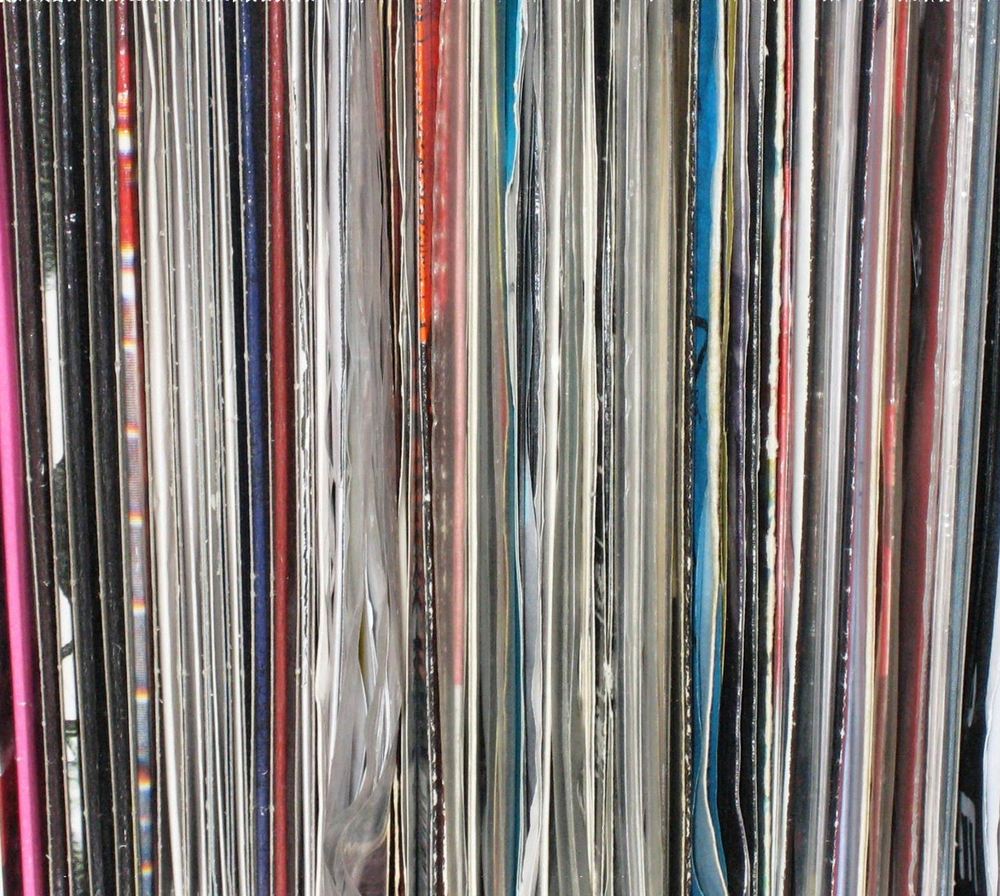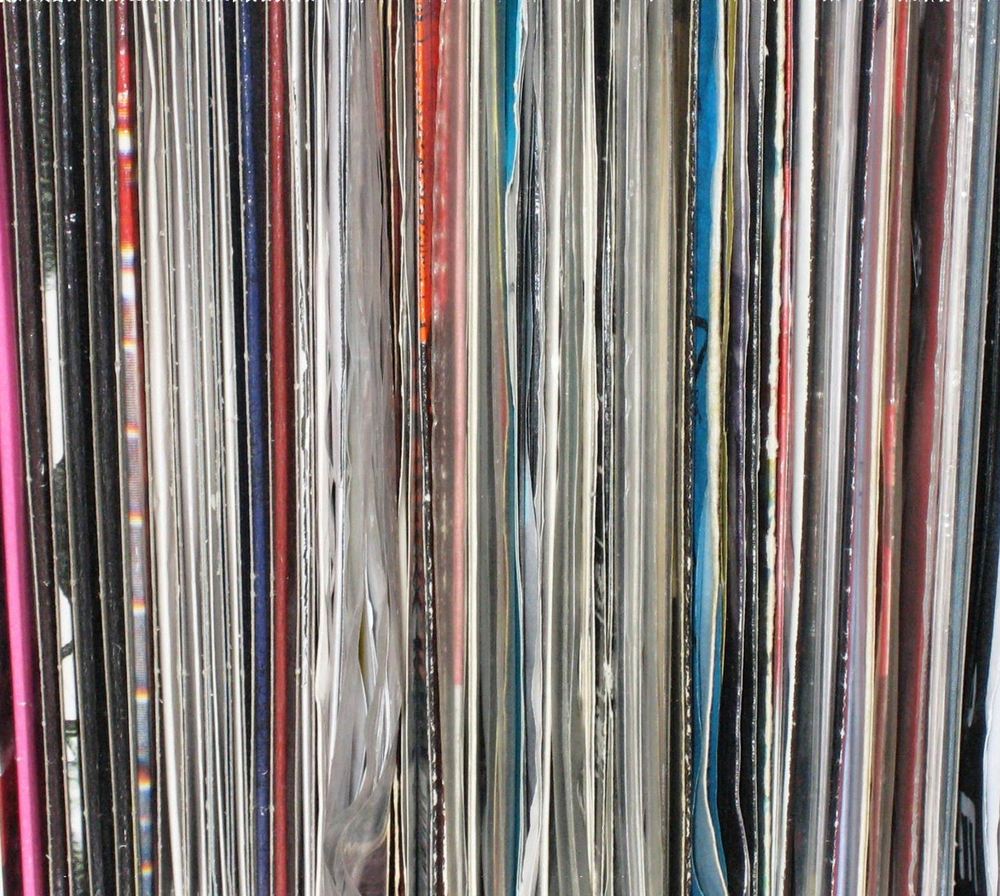 Class Of 2017 - 3 x 7" Special Offer!
by Dealing With Damage , Jaded Eyes , and Natterers ,
£10.50
PLEASE NOTE - THIS IS A SPECIAL OFFER FOR ALL THREE RECORDS, BLACK VINYL COPIES ONLY, WHILST STOCKS LAST!
A special offer to get a copy of each of our 7" single releases by three of the finest new bands in the UK!
NATTERERS - TOXIC CARE 7"EP
DEALING WITH DAMAGE - DON'T GIVE IN TO FEAR 7"EP
JADED EYES - HATESPEAK 7"
A saving of £3 and at least £2 postage (more if you are outside UK) on buying them separately!
We have a limited amount so don't miss out on this offer!