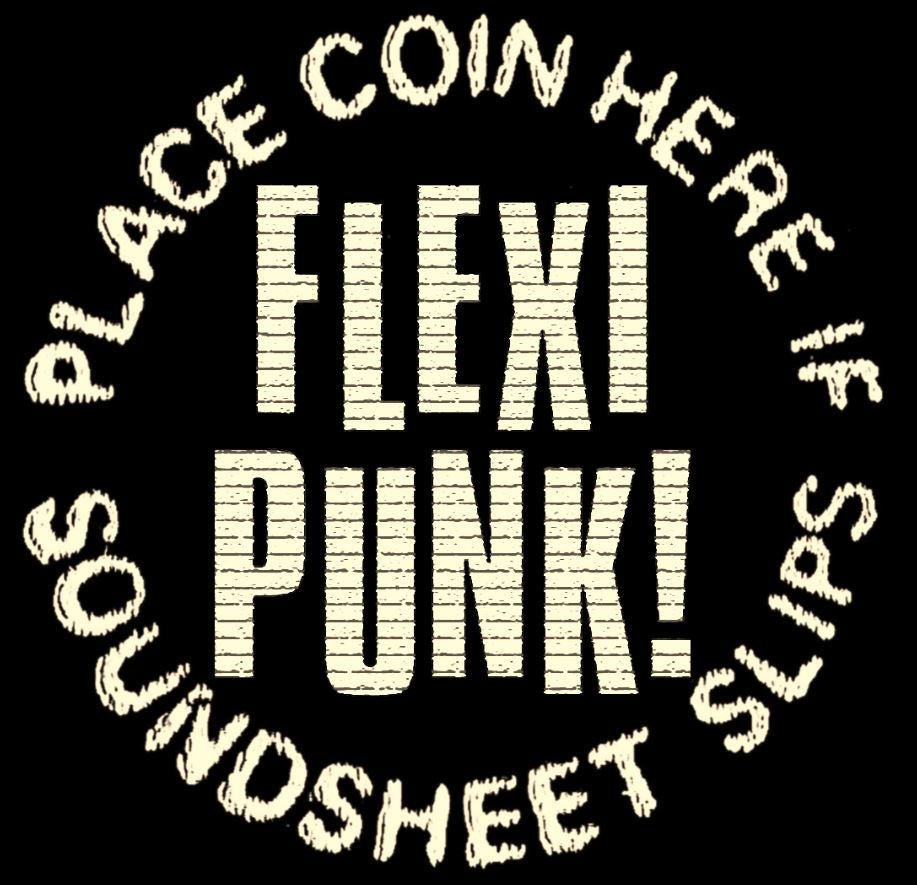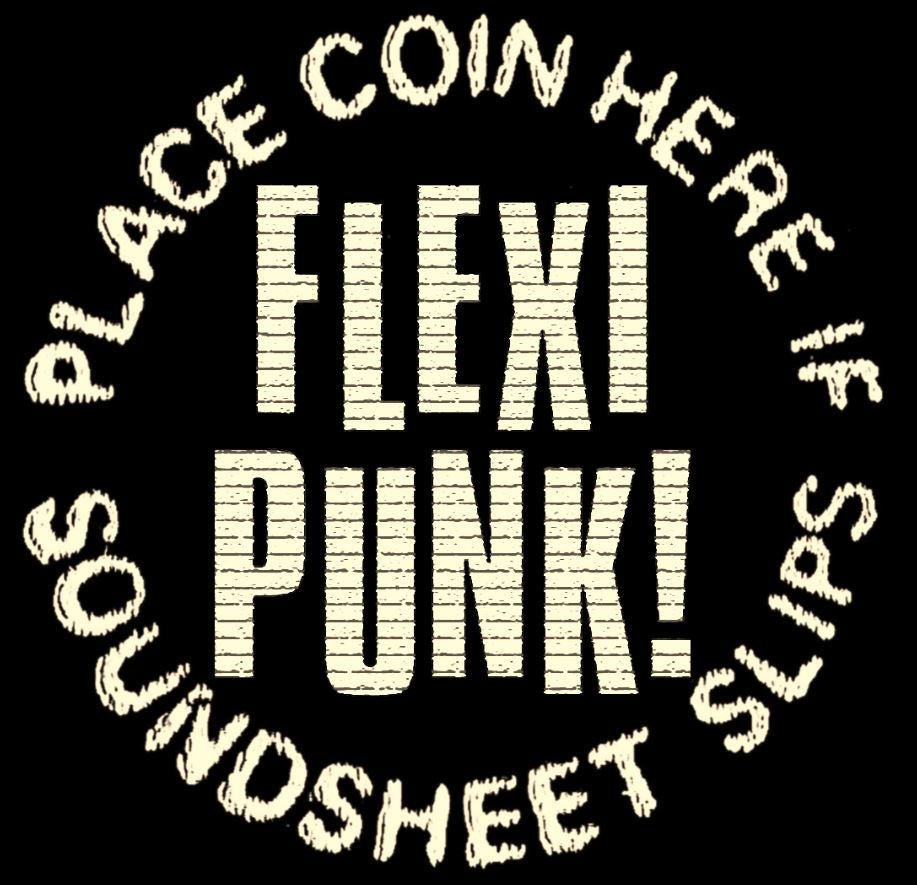 FLEXIPUNK - FIRST THREE FLEXIS SPECIAL OFFER!
by Krimewatch , Pandemix , and State Funeral ,
£7.50
ONLY AVAILABLE FROM THE BOSS TUNEAGE WEBSTORE
A special offer to purchase the first three releases on our new FLEXIPUNK label at a special price!
Save £1.50 on buying them individually as well as saving on postage too!
So choose this option to receive one copy each of:
KRIMEWATCH - MACHISMO/NEW YORK NIGHTMARE 7" FLEXI (yellow)
STATE FUNERAL - TORY PARTY PRISON 7" FLEXI (red)
PANDEMIX - PATHOLOGICAL CULTURE 7" FLEXI EP (clear)