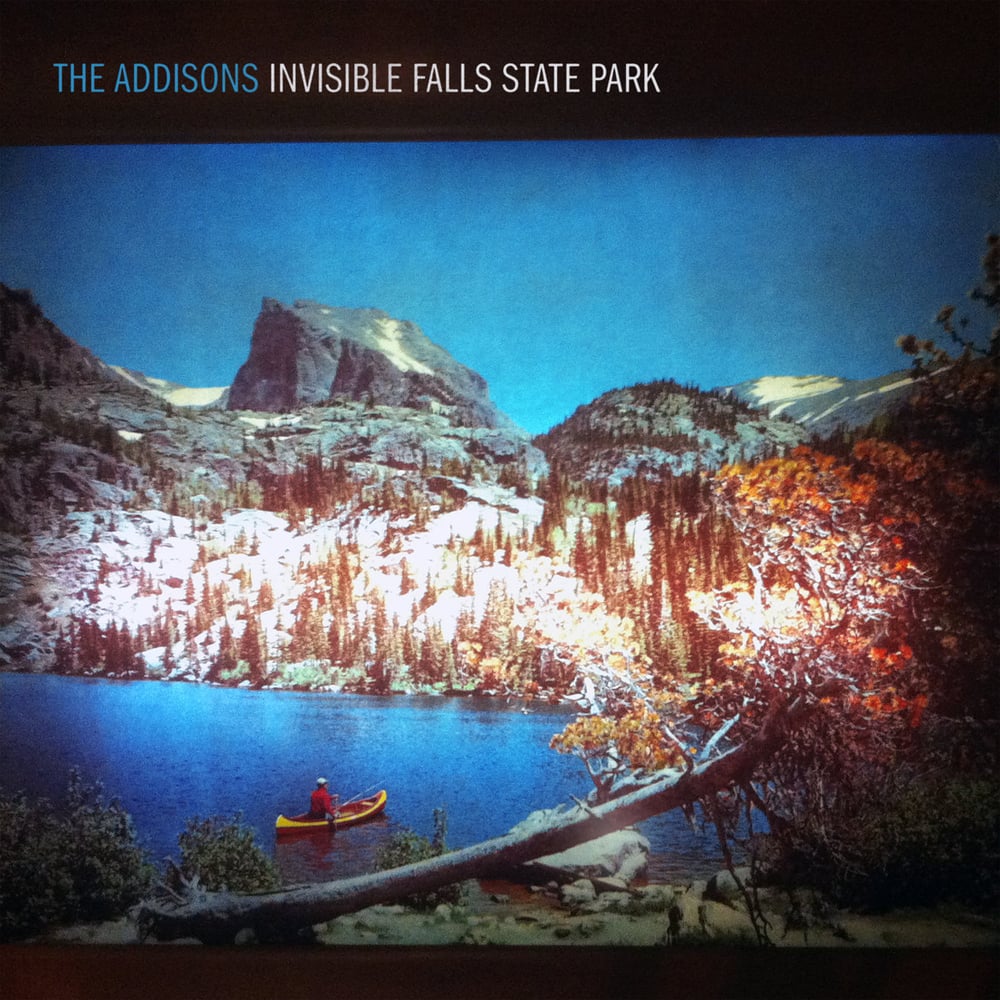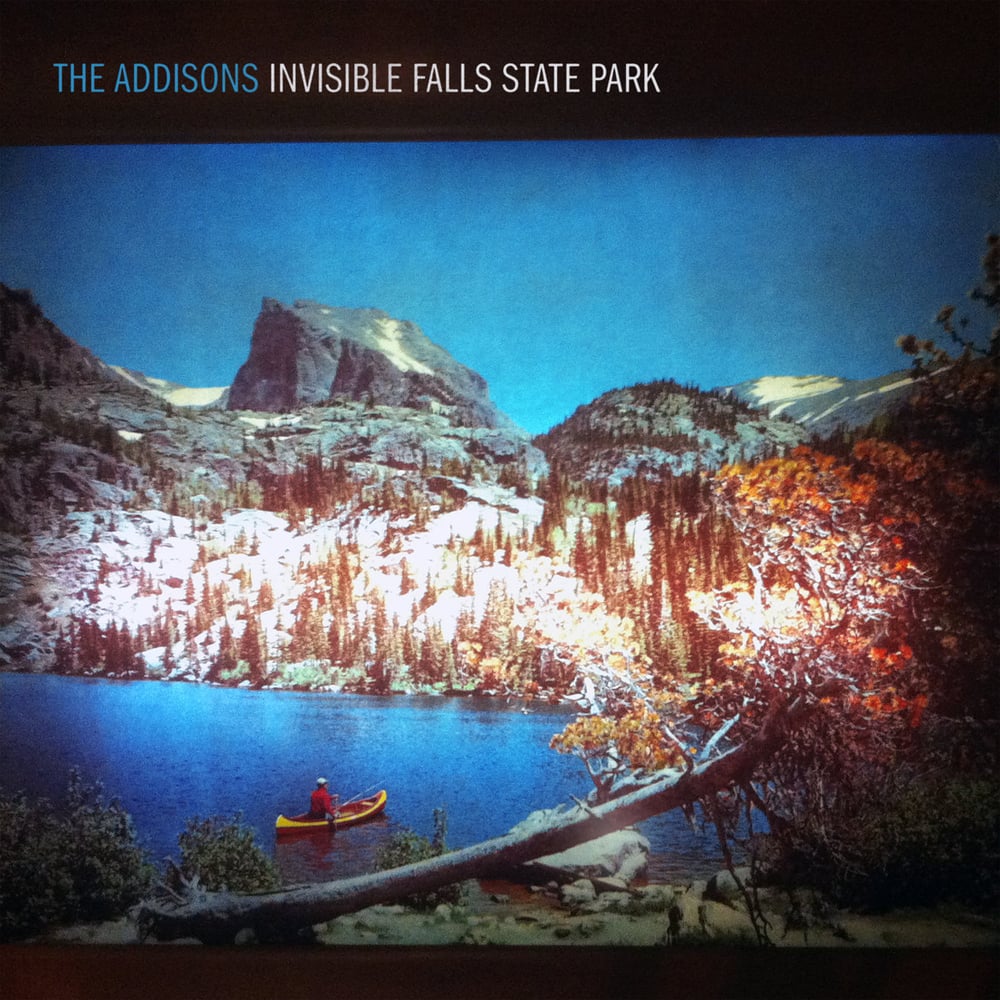 The Addisons - Invisible Falls State Park Digipack CD
£5.00
New on Torture Chamber Records
the six song Invisible Falls State Park EP from Chicago's The Addisons was recorded by Mike Hagler who has worked with the likes of Wilco, The Mekons, and Billy Bragg at Kingsize Sound Labs in Chicago. Invisible Falls State Park features songs built to life from chord progressions, latching hooks onto the foundations with relatable lyrics and a reflective tone. The Addisons open up with the twangy "Boot On A Pocket," the song is larger than life with a distinct and simple sound. "So American" is infused with a pop sensibility that makes the track memorable with the guitars hopping along the beat.
The Addisons commented on their release, "We've all been playing in a million bands over the years (Not Rebecca, Dan Vapid & The Cheats, The Sonnets, Woolworthy, Smoking Popes, Noise By Numbers, Textbook, etc, etc) but having two distinct singer/songwriters definitely takes this band up a notch creatively. This is our first batch of songs and we're looking forward to where we can go from here. Shout out to Mike Hagler (Kingsize Sound Labs) and Jeff Dean (Million Yen Studios) for killer production as well.
TRACKLIST
1. Boot on A Pocket
2. You'll See
3. Timing
4. One More Time
5. So American
6. Standing Outside Your Door
FREE ADDISONS KOOZIE with every order, whilst stocks last!