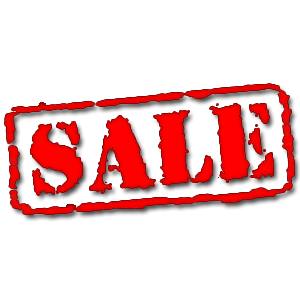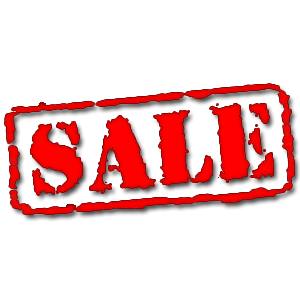 THE BOSS TUNEAGE MONSTER VINYL LP SALE!
by Abandon Cause , Angelic Upstarts , Anti System , D L Burdon , Danger!Man , Decimate , The Doublecross , Down Love , HDQ , Heresy , Instigators , Jaded Eyes , Jilted John , The Jones , Keith Levene , Lucky Malice , Metal Duck , Pandemix , The Phoenix Foundation , Pray U Prey , Reign Of Fury , Ripcord , and John Shuttleworth ,
£1.00 / On Sale
THIS SALE RUNS UNTIL THURSDAY 31ST JANUARY 2019! IF SOMETHING SELLS OUT BEFORE WE HAVE A CHANCE TO UPDATE THE STORE, A REFUND WITH APPROPRIATE POSTAGE WILL BE SENT
ALL TOTAL VINYL ORDERS OF VALUE NOT INCLUDING POSTAGE OF £10 OR MORE IN THIS SALE WILL ALSO GET A FREE CD OR 7" OF OUR CHOOSING WHILST STOCKS LAST!
We are having one of our legendary vinyl LP sales! We desperately need more space on the shelves for upcoming 2019 releases and so we need to shift some of our older titles, so you have the option to grab yourself a bargain on vinyl!!
Please note that any remaining titles will revert to their original prices at the end of the sale!

Simply use the drop down menu to choose the LP you are after... some are down to their very last few copies and won't be repressed or restocked, so its first come first served!
Please note - sale prices are only on this listing, so please purchase sales items only from the dropdown screen as the individual listings have not been altered!
Also check out our CD and TEST PRESSING Sale listings As well!