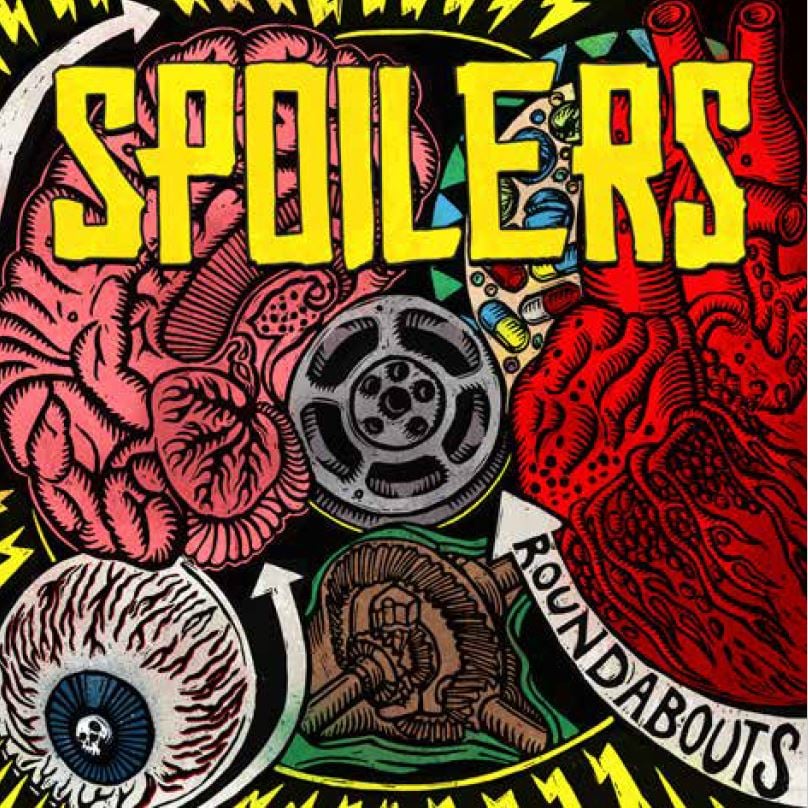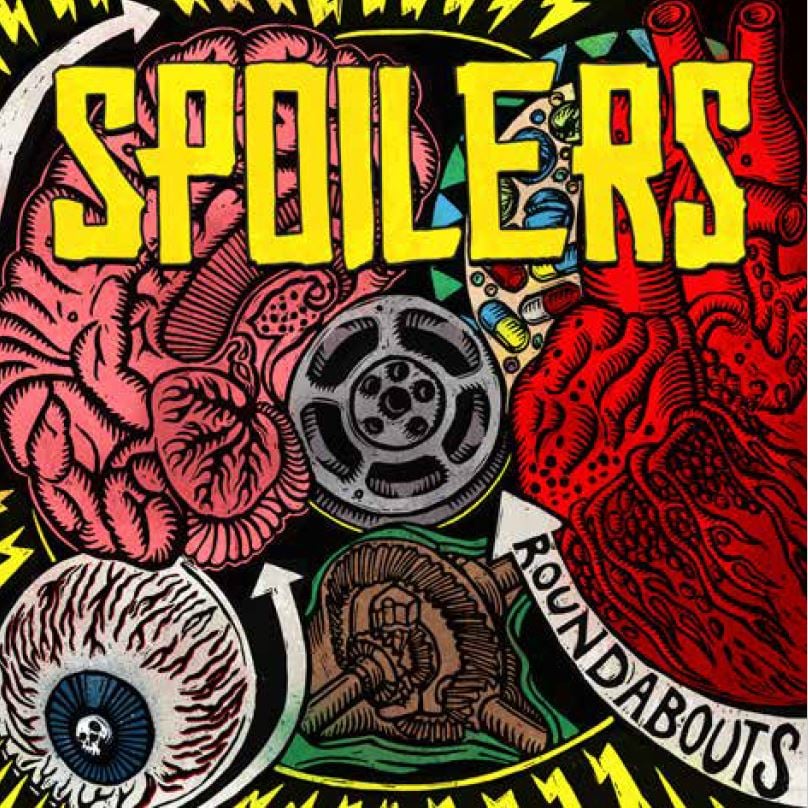 SPOILERS - ROUNDABOUTS ALL FOUR VINYL VARIANTS SPECIAL EXTREMELY LIMITED OFFER!
by Spoilers
£40.00
**IN STOCK NOW! JUST 4 SETS ONLY!**
As mentioned elsewhere, SPOILERS "ROUNDABOUTS" Vinyl is being coreleased by 4 different labels, each of whom have their own coloured vinyl variant on this release!
As we know there are a few people out there who will want to get all four variants, each label has for offer 5 SETS EACH of all 4 vinyl versions!
This is a strictly limited offer and is first come, first served!
The set of 4 vinyl versions will be sent out at the same time as the standrad preorder offer.
If we receive more than 5 orders for this combo offer before we have a chance to close the listing, any additional orders will be refunded in full, and you will need to order the vinyl seperately or elsewhere!
Good Luck!