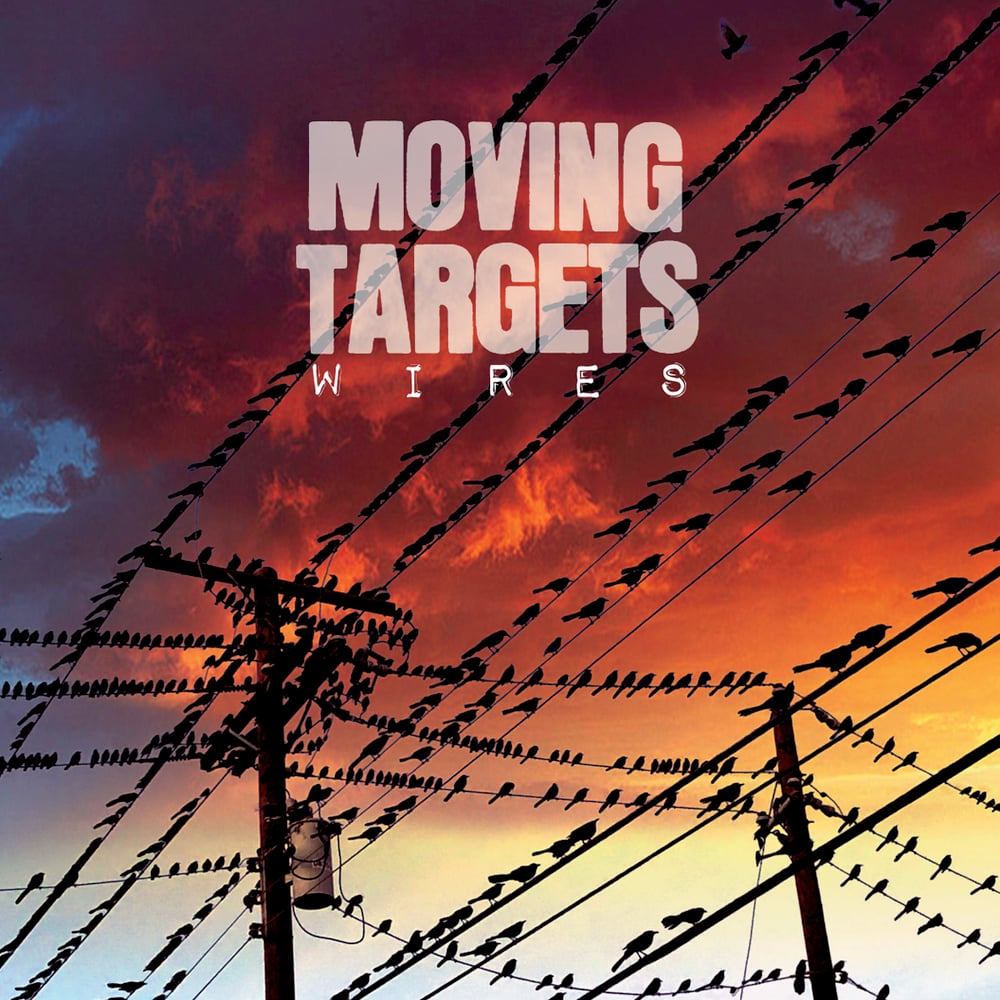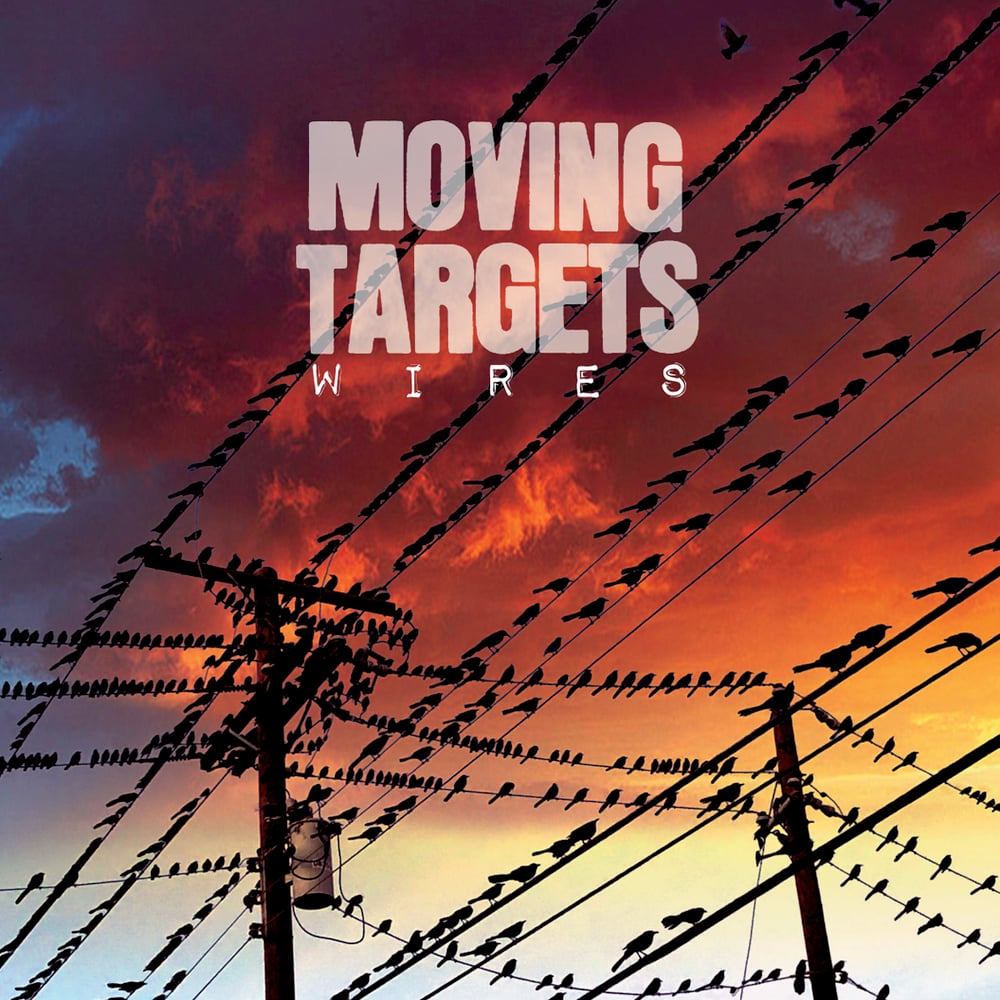 MOVING TARGETS - WIRES CD
by Moving Targets
£8.50
**BACK IN STOCK !**
Boss Tuneage is overjoyed to announce MOVING TARGETS' first studio album in over 25 years, "WIRES" !!
Following on from last years triumphant European tour, plans were put together right there and then for the band to record a brand new album, and "WIRES" is the amazing end result. Fourteen songs in little over half an hour, from start to finish the album is a juggernaut of power and melody , coupling the next-level songwriting craft of Kenny Chambers with the cast-iron rhythm section of Yves and Emilien, its everything you would want and expect from a MOVING TARGETS record, and more.
The album will be available in record shops from September 7th and the band tour throughout Europe supporting the release September 19th – October 12th.
Apart from the CD version listed here, we also have a vinyl version with CD in PVC wallet included, so you get the best of both worlds. In addition to that, there is a mailorder only coloured vinyl version, strictly limited to 200 copies worldwide – this version is only available through our mailorder on a first come first served basis, although people in Germany would also be able to pick up this colour version exclusively at Flight 13. We do not expect the stock to hang around, so please order as soon as possible to avoid disappointment. Please check out our seperate listing on our webstore for the vinyl version.
1 Fear of God
2 Shopping cart
3 Run
4 Living for you
5 Stone
6 Song 33
7 Rock n roll
8 Turn it on
9 Moment of silence
10 Radio
11 Transmission
12 Exit
13 God told me
14 My friend