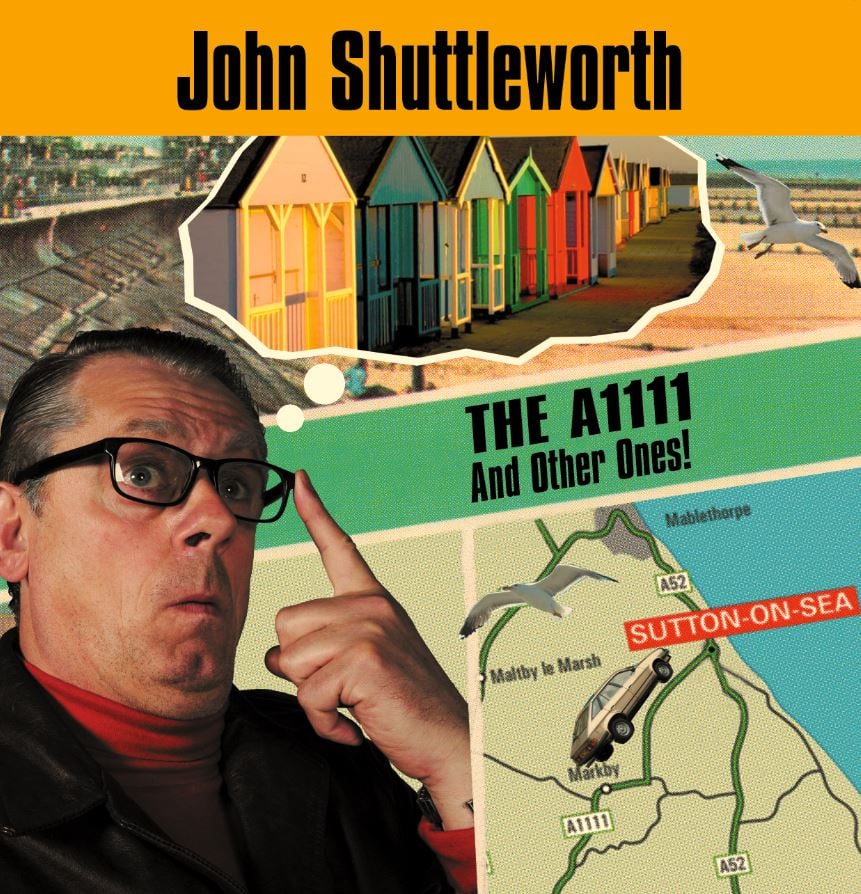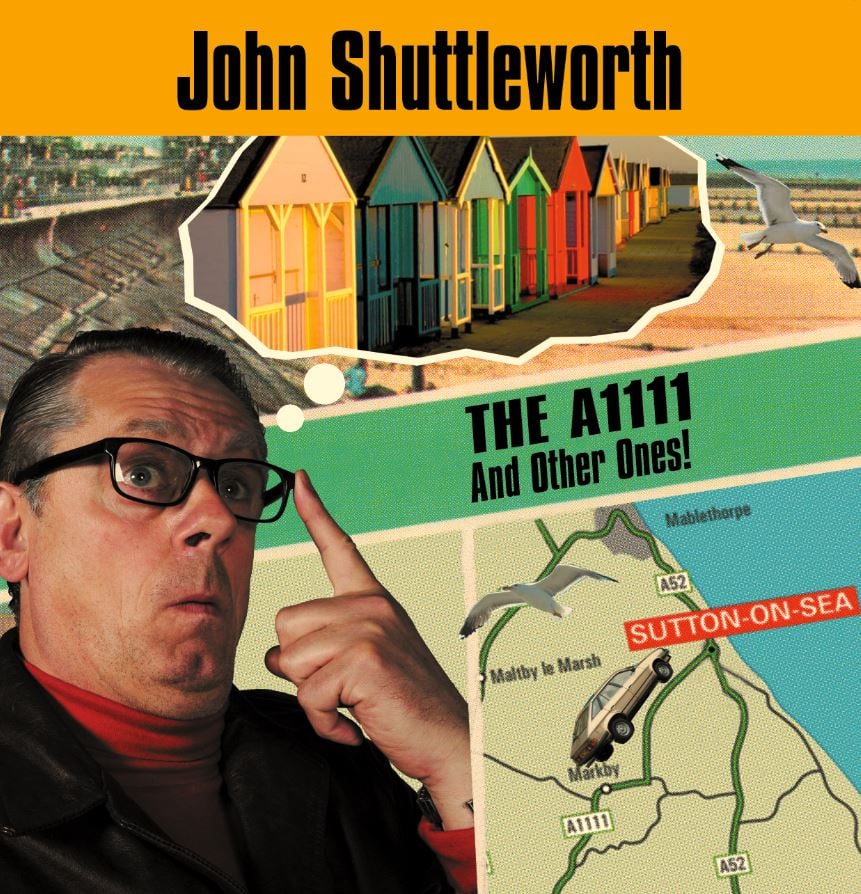 John Shuttleworth - The A1111 ... And Other Ones! CD
by John Shuttleworth
£10.00
**IN STOCK NOW!**
John Shuttleworth is the character created by musician Graham Fellows, who has also on occasion been known as Jilted John, best remembered for his massive hit in the seventies, Jilted John. John Shuttleworth is a completely different kettle of fish. John is a fifty-something unemployed man living in Sheffield, who is fond of DIY and writing songs on his Yamaha keyboard, which are inspired by his life.
"The A1111 – And Other Ones" is John's third greatest hits compilation, released to co-incide with his "Last Will And Tasty Mint" tour in 2017 featuring more super songs with honed lyrics!
'A national institution' The Times
'Comic genius' Metro
'Punch the air to character comedy in a class of its own' The Sunday Times
'The Godfather of character comedy' Evening Standard
Also available as a limited edition double vinyl LP with 5 bonus tracks, making 27 songs in total!
1 The A1111
2 One Cup Of Tea Is Never Enough (and 2 is 1 too many!)
3 Mingling With Mourners
4 The Toaster Song
5 Midweek
6 Get The Volvo, Val
7 Relatives In Rotherham
8 The Brough Rest Area
9 Early Tea
10 Glove On The Wall
11 I Want To Be A Community Leader
12 Smells Like White Spirit
13 Heartache And Heartburn
14 How's Yer Nan?
15 My First Polo
16 Bars of Soap (are disappearing)
17 Caravan Capers
18 Whatever Happened To Vince Hill?
19 Visiting Time
20 Red Wine And Hobnobs
21 Love The Toad
22 Sutton On Sea (featuring Gordon Giltrap)