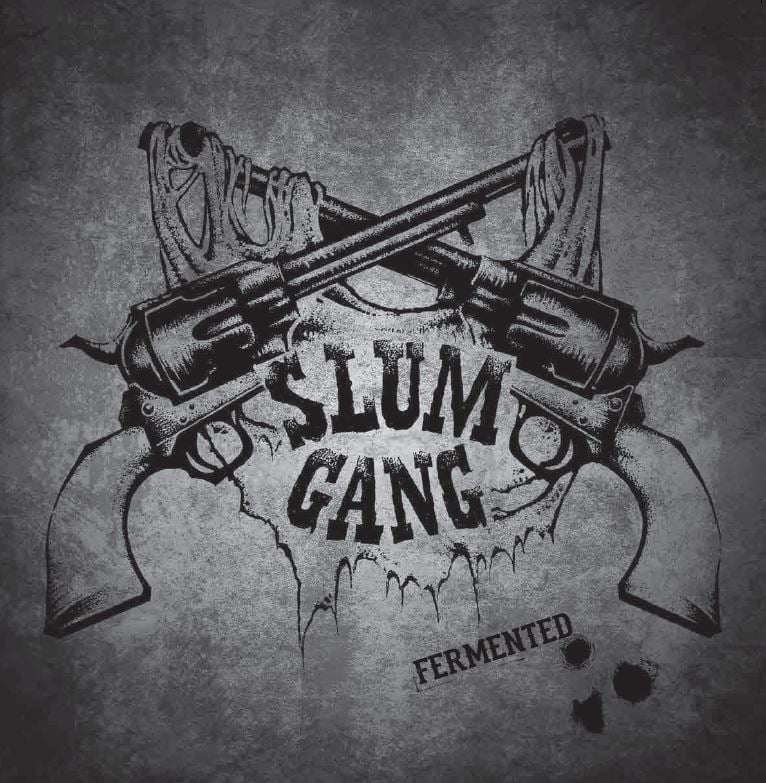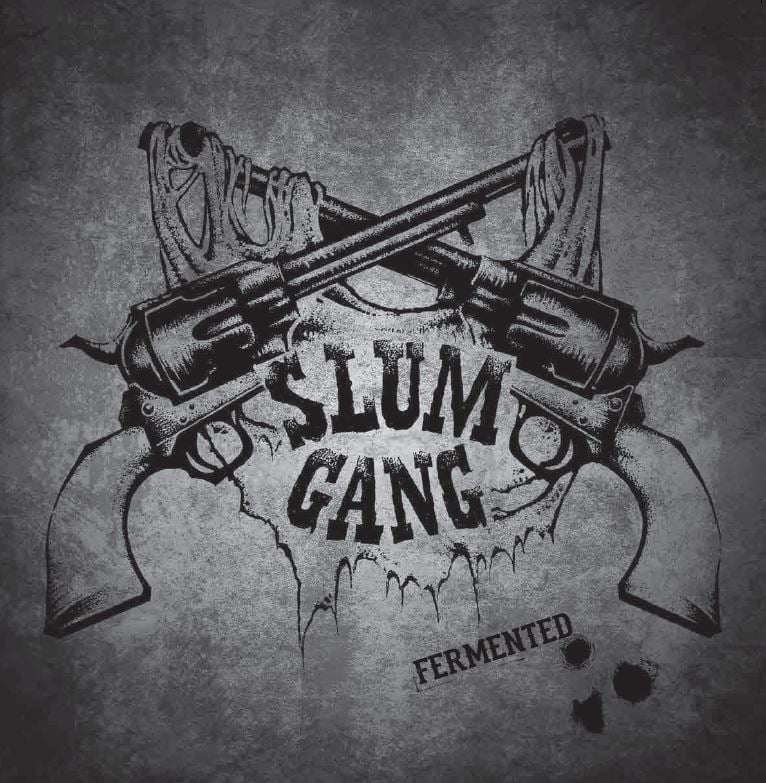 SLUMGANG - FERMENTED LP
£12.00
**IN STOCK NOW**
Released in the USA by our old pal Tim Brooks on YOFC Records, but exclusively distributed throughout Europe by Boss Tuneage, comes this limited edition vinyl LP by Nottingham's SLUMGANG.
In their own words :
"SLUMGANG formed in 1992 when being a punk or looking punk was still dangerous. We got spat on and started on,just for the way we looked, punk was still underground back then. Hardcore thrash was the norm but me and Loyd loved the old school sound of SOCIAL DISTORTION, AGENT ORANGE and ADOLESCENTS et al, so we quit the bands we were in and started a new one. We still had our staunch political beliefs but weren't DISCHARGE clones! We wrote melodic songs with social politics, about what we saw in daily life and a few about drinking to remove the day to day detrius of life on the dole. We were just four best friends who happened to play different instruments. In my opinion we were ahead of our time - too punk for the pop kids. and too melodic for the chaos punks - no point having a
good haircut if nothing is going on underneath it. Intelligent , well written songs by four mates who got drunk with like minded people"
Both SLUMGANG Recordings remastered, including their sole EP on Delerict Records
Members also featured in DEFAULT and CONCRETE SOX amongst many others

TRACKLIST:
A1 NO TIME LIKE THE PRESENT
A2 PASS THE SYMPATHY
A3 SAME OLD GLORY
A4 DOUBLE CROSSED AGAIN
A5 D-NOTE
B1 SHOTGUN WEDDING
B2 MICKEY DON'T GET IT
B3 THE STING
B4 WANTED MAN
B5 BACK IN RAGS