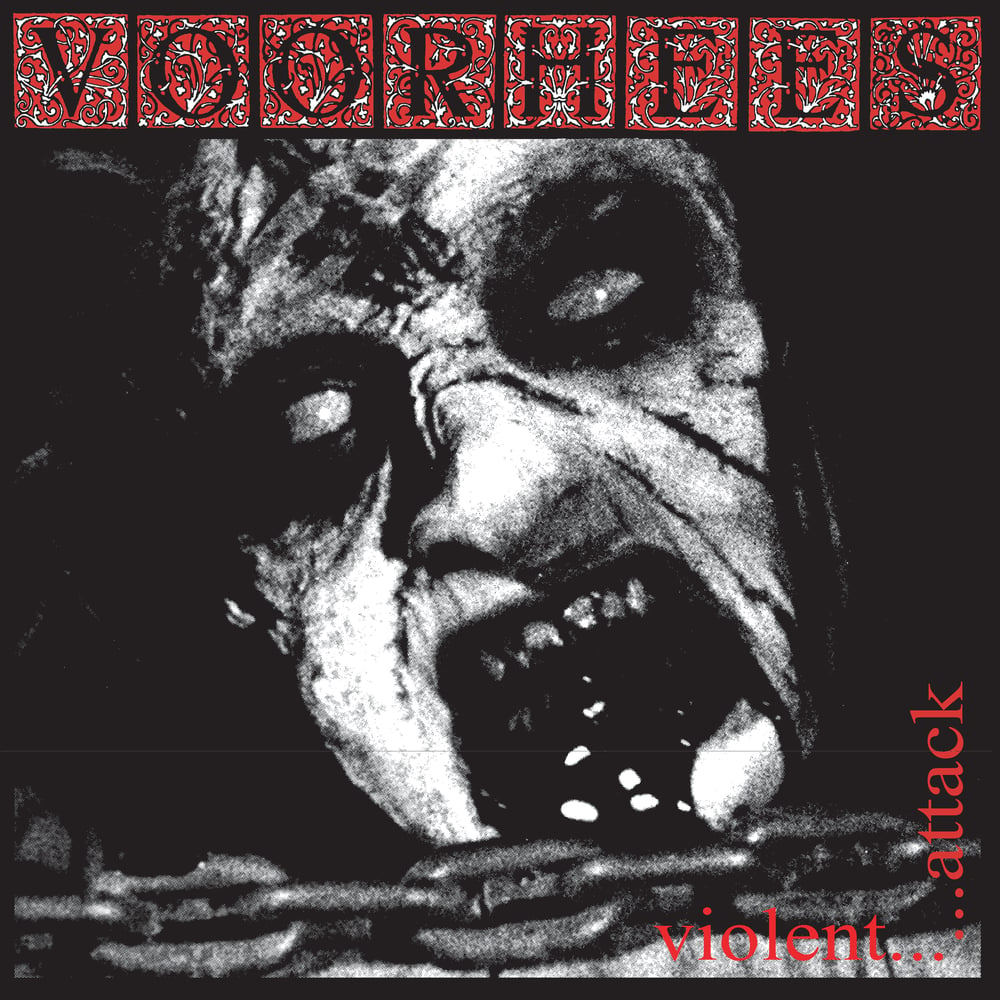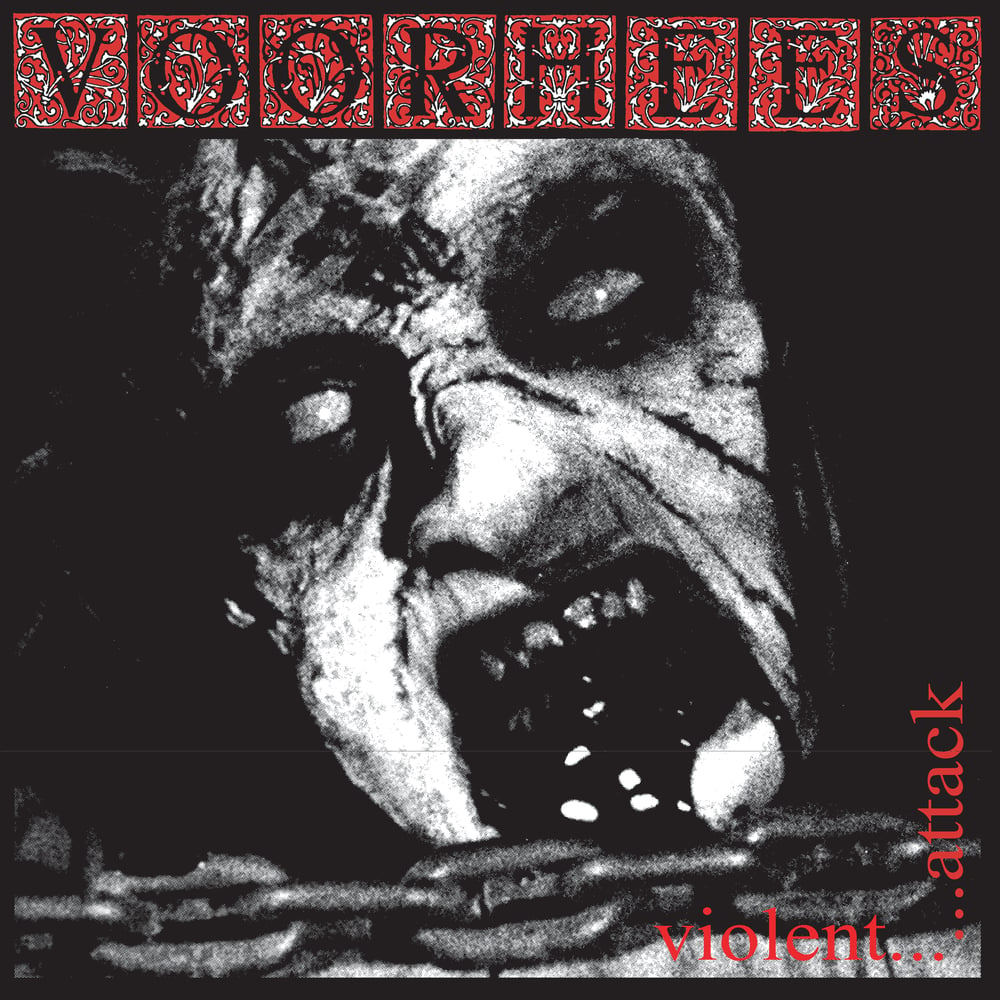 VOORHEES - VIOLENT... ...ATTACK 12" LP (30th Anniversary Edition)
by Voorhees
£15.00
**IN STOCK NOW!!**
**IN GERMANY, PLEASE ORDER DIRECT FROM HATE APE / RSR WHO WE ARE CO-RELEASING THIS WITH!**
**SPECIAL T SHIRT AND VINYL COMBO DEAL ALSO RUNNING ON PRE ORDER UP UNTIL APRIL 30TH 2023 - CHECK OUR OTHER LISTINGS FOR DETAILS**
Boss Tuneage is proud to announce the next vinyl release in our BOSS TUNEAGE RETRO SERIES!
VOORHEES need no introduction to anyone who knows about 90s UK Hardcore Punk!
2023 marks the 30th anniversary of their debut 7" EP "VIOLENT ATTACK", originally released on Armed With Anger Records
For the 30th anniversary, in association with the band, this classic debut has been remastered, and expanded to a 14 track 12" with four bonus tracks from the same session , previously unavailable on vinyl
The record is available on limited edition red colour vinyl LP which is only available by direct mail order from ourselves and Hate Ape
In addition, both labels will have a collectable edition where the first 30 copies pre-ordered will get a hand numbered special screen printed cover on a first come first served basis on the pre-order (in addition to the standard cover) - all subsequent pre-orders will get the colour vinyl whilst stocks last, but for the traditionalists there is also a black vinyl option
Please note - no CD or download code will be included with this special vinyl release (No CD release on this title)
SIDE A
1. Violent Attack
2. Right Way To Die
3. Adultress
4. God Squad
5. Death To Pigs
6. Nailbomb
7. Where Did It Go?
SIDE B
1. Pressure
2. Dead Meat
3. Build More Bombs
4. Torture
5. Salvation
6. New Disease
7. Fucked Up
You can also order via another page on our website up until April 30th 2023 your vinyl with a classic VOORHEES T shirt design of the front cover in the size of your choice at a reduced price than ordering the T Shirt seperately - scroll down to find your vinyl colour / T shirt size option of your choice! Please note - the first 30 orders in for colour vinyl and/or T Shirt & vinyl will get the limited edition screenprint sleeve on a first order, first served basis
The T Shirt and combo deal will not be available to order after April 30th 2023.