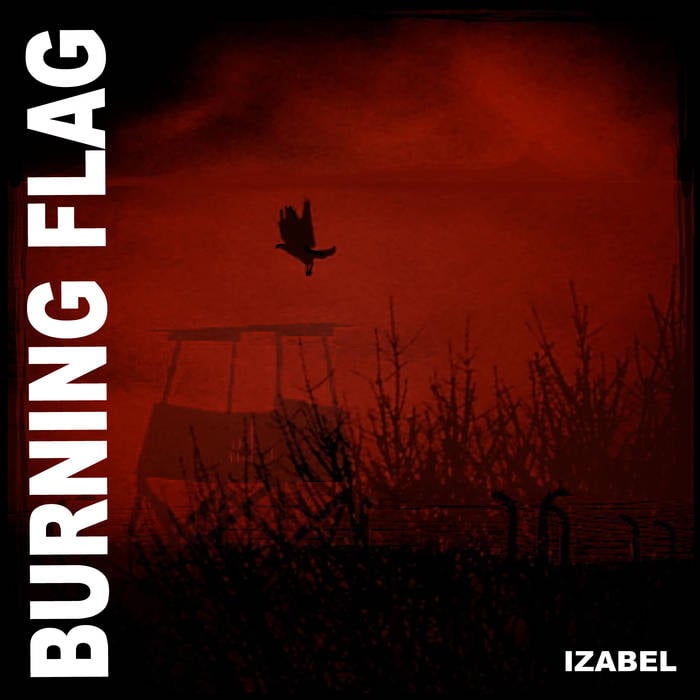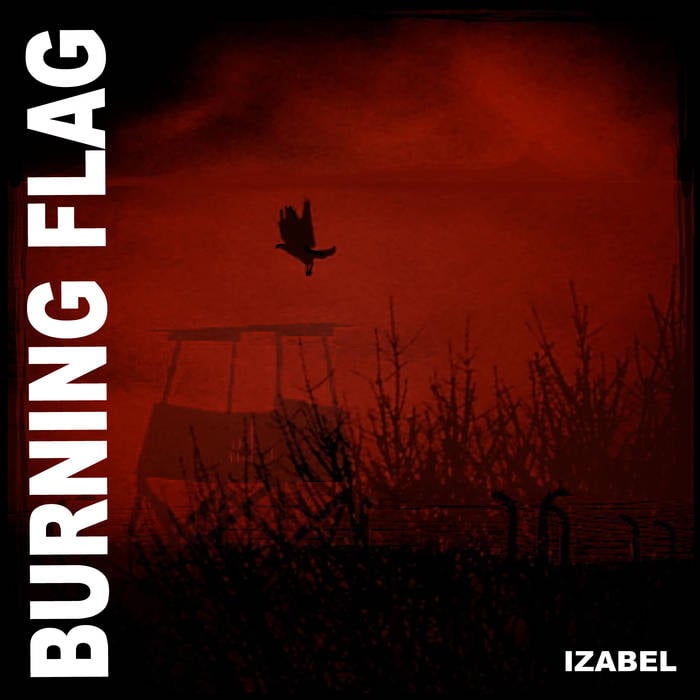 BURNING FLAG - IZABEL VINYL LP
by Burning Flag
£10.00 / Sold Out
**IN STOCK NOW!**
In association with the band, we are making BURNING FLAGs "IZABEL" album available on vinyl for the first time!
This is a long overdue appearance on vinyl by this cracking UK hardcore punk band from Halifax who's line up features Md (vocals), Jonesy (guitar), Matt Fortune (drums) and Mark Midgley (bass). They formed in 2013 and released the Still A Lie ep the following year. 2015 saw a debut lp and this was followed in 2017 by "IZABEL"
The album's title is the name of the woman that showed the band around Auschwitz and spoke to them about the horrors that occurred there. It's also the name of the closing track. Other songs deal with topics such as the gun laws in the USA, the pollution of the planet and life in a shit hole rundown town where the sky's are grey and job prospects are not much brighter.
Limited Edition Pressing, get it whilst you can!
TRACKLIST:

FACE THE TRUTH
STILL A LIE
THIS TOWN
SCARRED EARTH
CARLY
STRONG
COLD BLOOD
GUN LAW
IZABEL