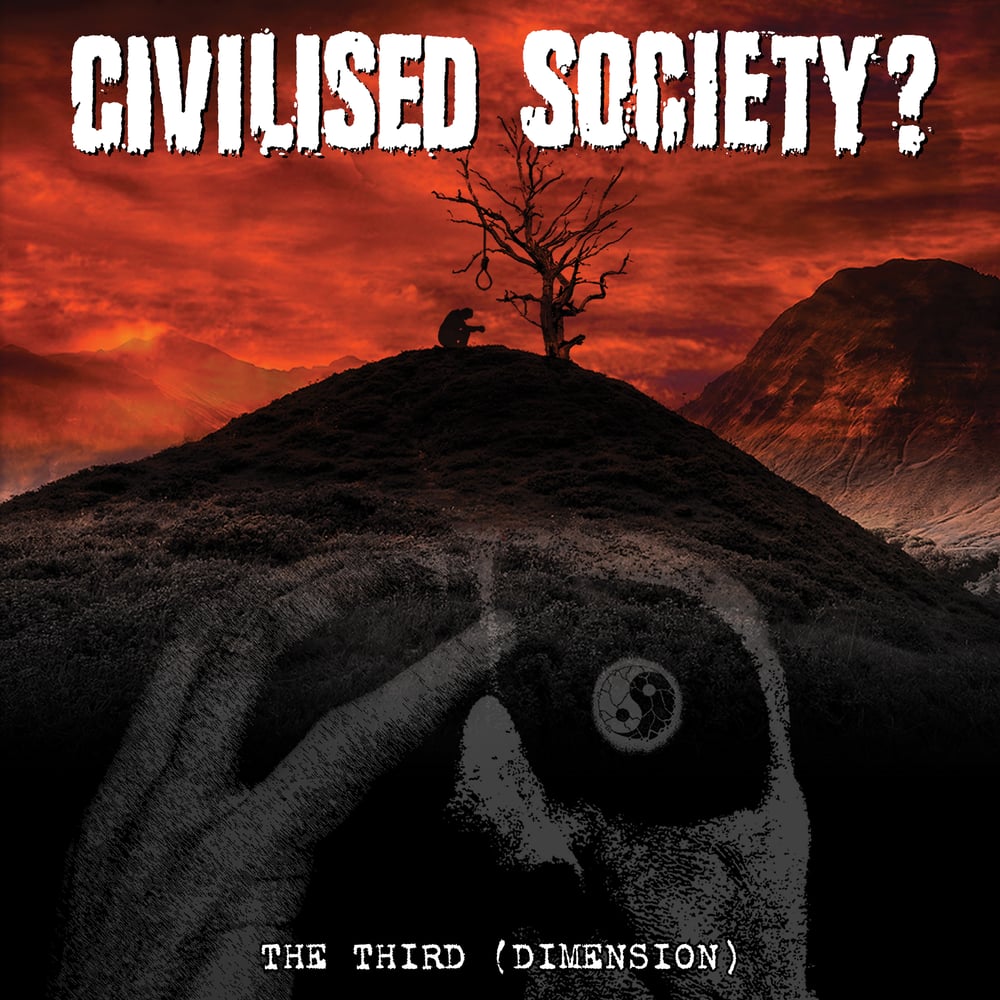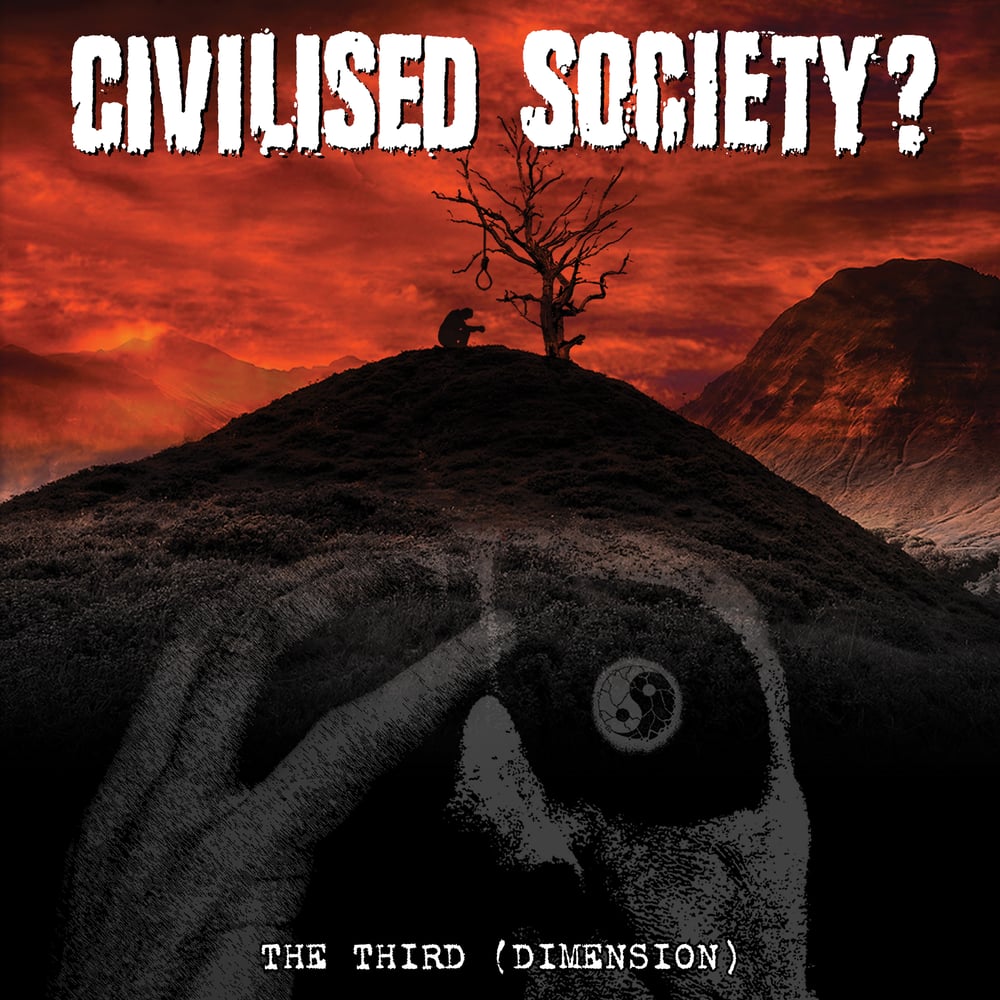 CIVILISED SOCIETY? - THE THIRD (DIMENSION) LP WITH CD INCLUDED
by Civilised Society?
£12.50
**IN STOCK NOW**
CIVILISED SOCIETY? were one of the most recognisable names on the UK hardcore punk scene of the late 80s, releasing two albums for the legendary Manic Ears label back then.
Fast forward 30+ years, and the band reformed, playing a bunch of shows in the past couple of years including the Rebellion Festival, followed by UK and European Tours which saw the band gaining supporters both old and new as well as the release of the 4 track "WAR IN MY HEAD" CDEP!
Fast forward to 2021, and here is their long awaited comeback album - "THE THIRD (DIMENSION)" is classic CIVILISED SOCIETY? and most importantly sounds like a band as relevant for the 21st century as they were in the 20th. It has been worth the wait!! Nine cracking new CS? classics plus a cover of GOLD FRANKINCENSE AND DISK DRIVE's "CHARACTER ASSASSINATOR"
There is a limited edition coloured vinyl option available only by mailorder, limited to the first 200 copies on a first come first served basis, as well as good old fashioned black vinyl. This vinyl LP also includes a CD in plastic wallet of all 10 tracks.
A1 CAGE
A2 WAR IN MY HEAD
A3 CHEMICAL IMBALANCE
A4 FORCE FED
A5 TEN No 6
B1 CATCH THE FIRE
B2 BURN YOUR EYES
B3 TICK TOCK
B4 CHARACTER ASSASSINATOR
B5 GHOST