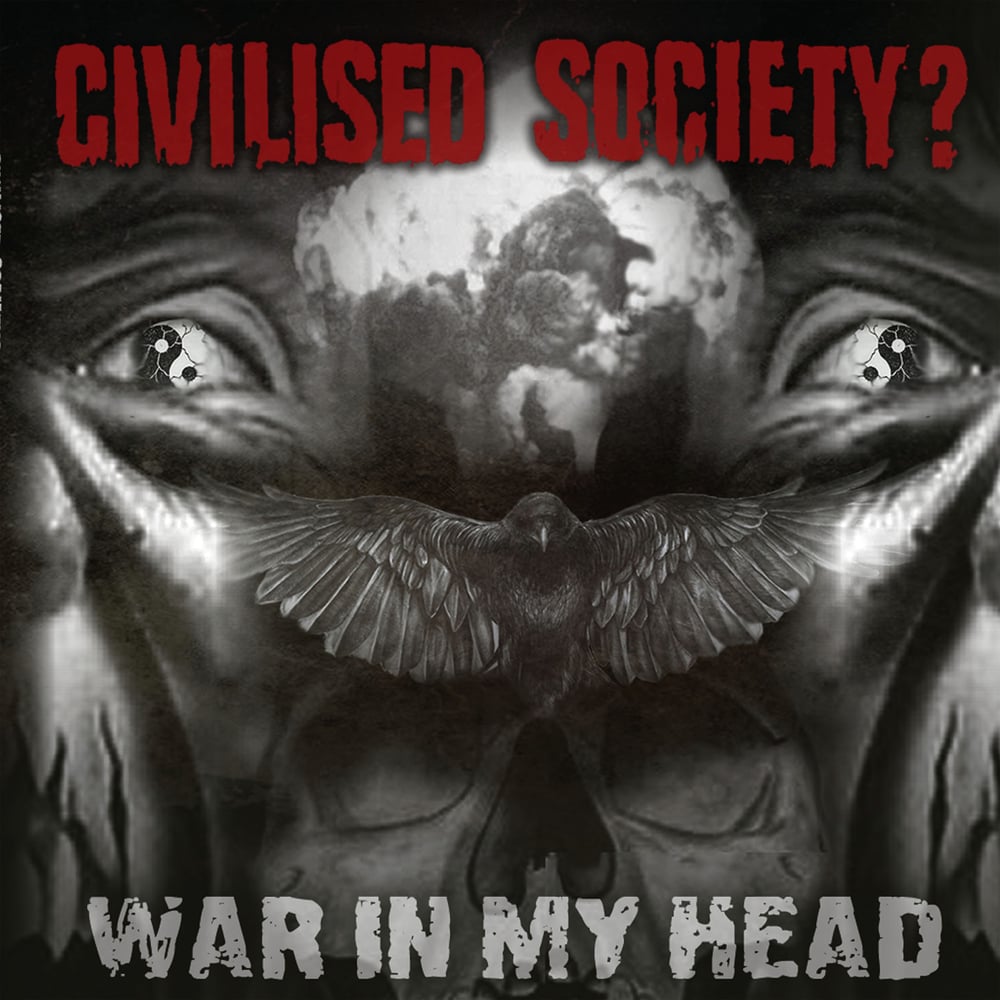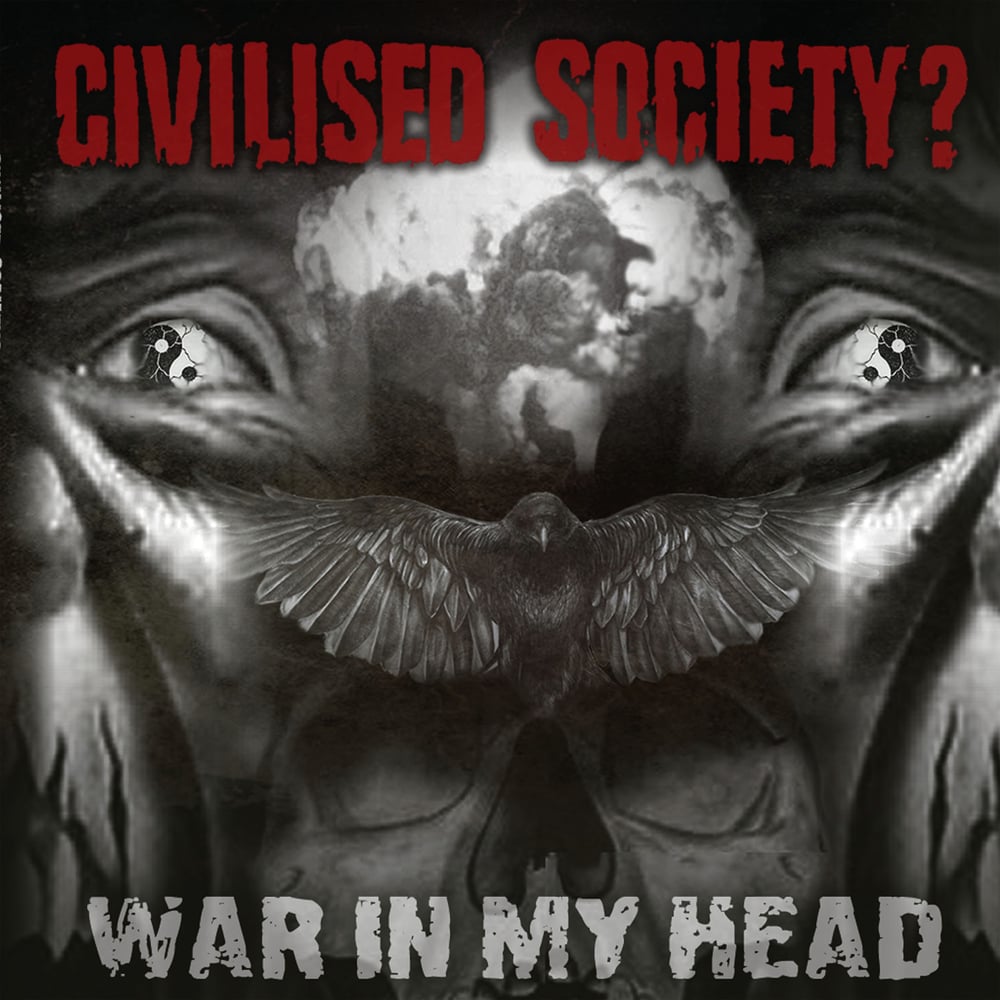 CIVILISED SOCIETY? - WAR IN MY HEAD CD
by Civilised Society?
£5.00 / Sold Out
**IN STOCK NOW!!**
CIVILISED SOCIETY? were one of the most recognisable names on the UK hardcore punk scene of the late 80s, releasing two albums for the legendary Manic Ears label back then.
Fast forward 30 years, and the band have reformed, playing a bunch of shows last year including the Rebellion Festival, followed by another UK Tour back in April , which saw the band gaining supporters both old and new!
Now, to co-incide with their European tour in September, comes the release of "WAR IN MY HEAD", a 4 track CD featuring re-recordings of three CS? Classics, alongside a taster for their upcoming album due for release in 2019. Its good to have them back!!
Limited Edition Pressed CD Packaged in a Gatefold CD Wallet
TRACKLIST
1 FIREBALL FINALE
2 ALONE ON A HILL
3 WHY?
4 WAR IN MY HEAD