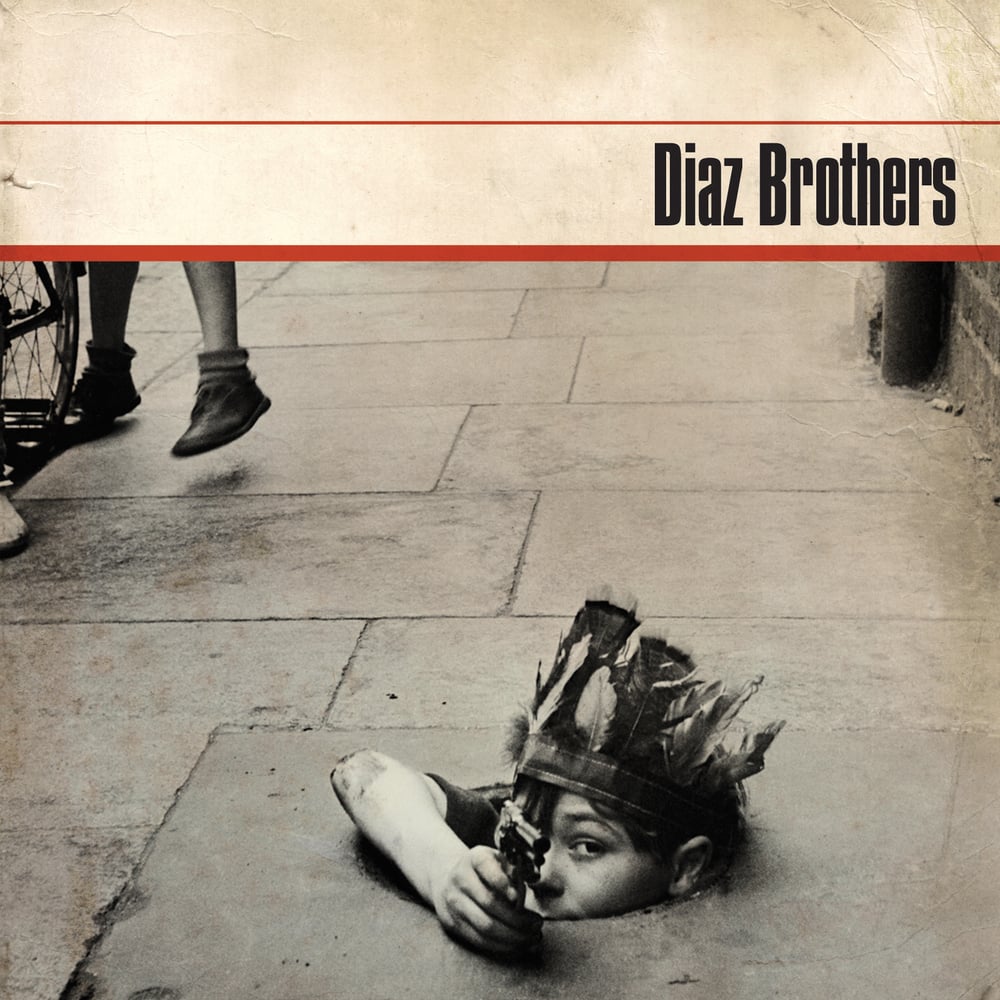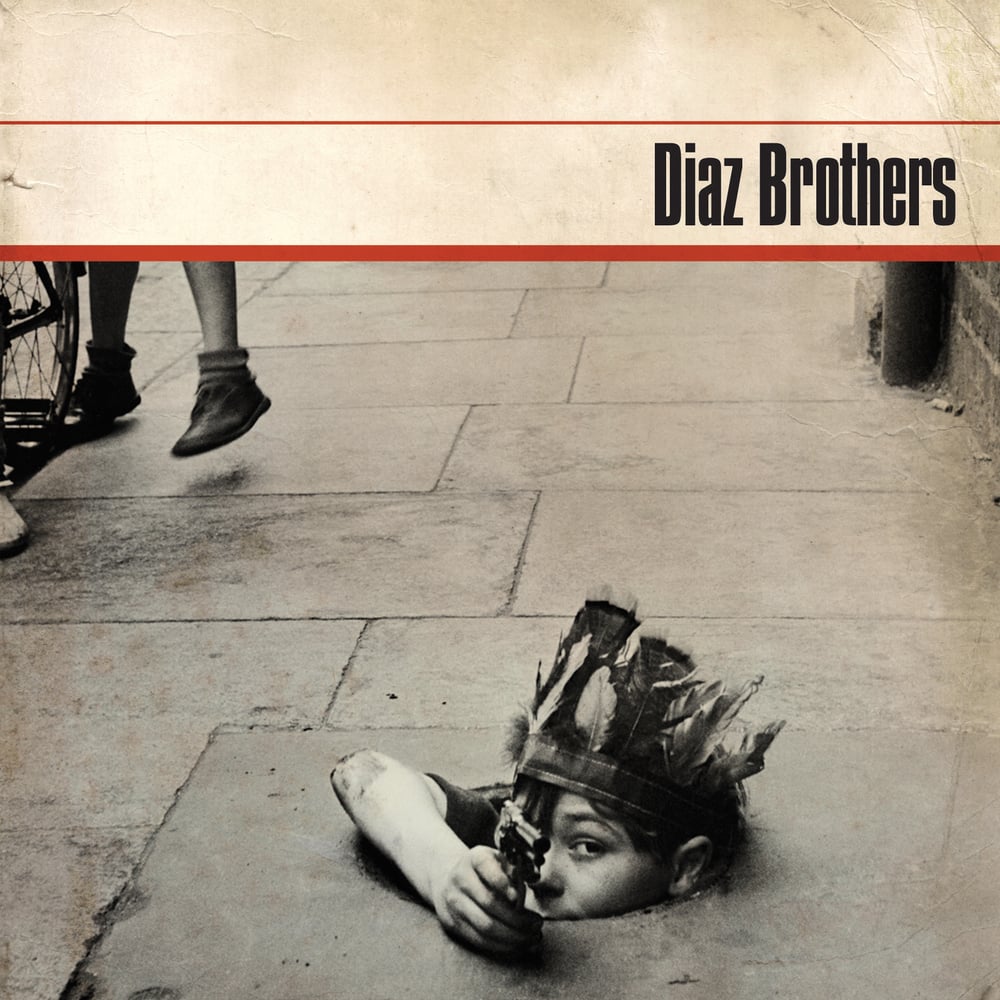 DIAZ BROTHERS - DIAZ BROTHERS LP with CD included
by Diaz Brothers , HDQ , The Jones , Loudmouth , Shutdown , and Thirty Six Strategies ,
£12.00 / Sold Out
**SECOND PRESSING ON BLACK VINYL NOW SOLD OUT**
The long awaited debut album by DIAZ BROTHERS!
When we lost guitar legend Dickie Hammond way too soon in 2015, he had already lined up with singer Golly his replacement for HDQ, Neil Cox (SHUTDOWN/THIRTY SIX STRATEGIES). Coxy accepted the challenge, but on one condition – it was not under the name HDQ, as HDQ was synonymous with Dickie and so, instead, DIAZ BROTHERS was formed.
Three years on and after several gigs, including supports to MOVING TARGETS and mini tours with JADED EYES and NATTERERS amongst others, 2020 finally sees the long awaited debut album by DIAZ BROTHERS and it is everything you would hope it would be, based on the DNA of its band members.
This debut is a classic UK melodic punk album, born from the saddest of times, but its created a body of work that the band, and the big man who is so sorely missed by all, and that inspired them, should all be rightly proud of.
Featuring past and present members of HDQ, THE JONES, SHUTDOWN, 36 STRATEGIES, LOUDMOUTH, RED ALERT, ANGELIC UPSTARTS, TIED DOWN and many more within their ranks, you know you are in very safe hands here!
Please note the special mail order only coloured vinyl version, is strictly limited to 150 copies, available on a first come first served basis!
Vinyl also contains a CD in plastic wallet of all tracks
A1 ALL OF YOU
A2 SCORCHED
A3 THE HARDEST GOODBYE
A4 MELANCHOLY HAND GRENADES
A5 HEAVEN KNOWS
B1 EMPTY BAR STOOL
B2 THIS IS MY OPPRESSOR
B3 ON MEMORY HILL
B4 I SEE NO JUSTIFICATION
B5 THIS HATING NATION