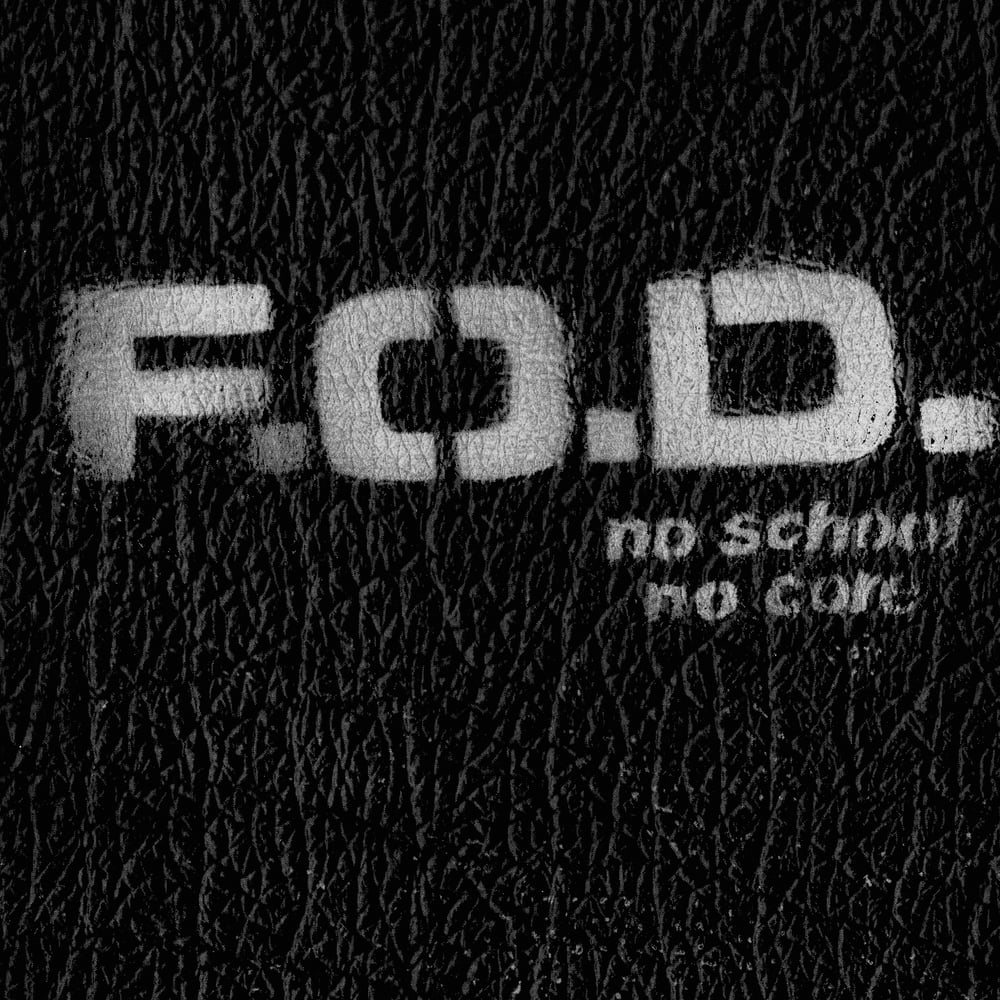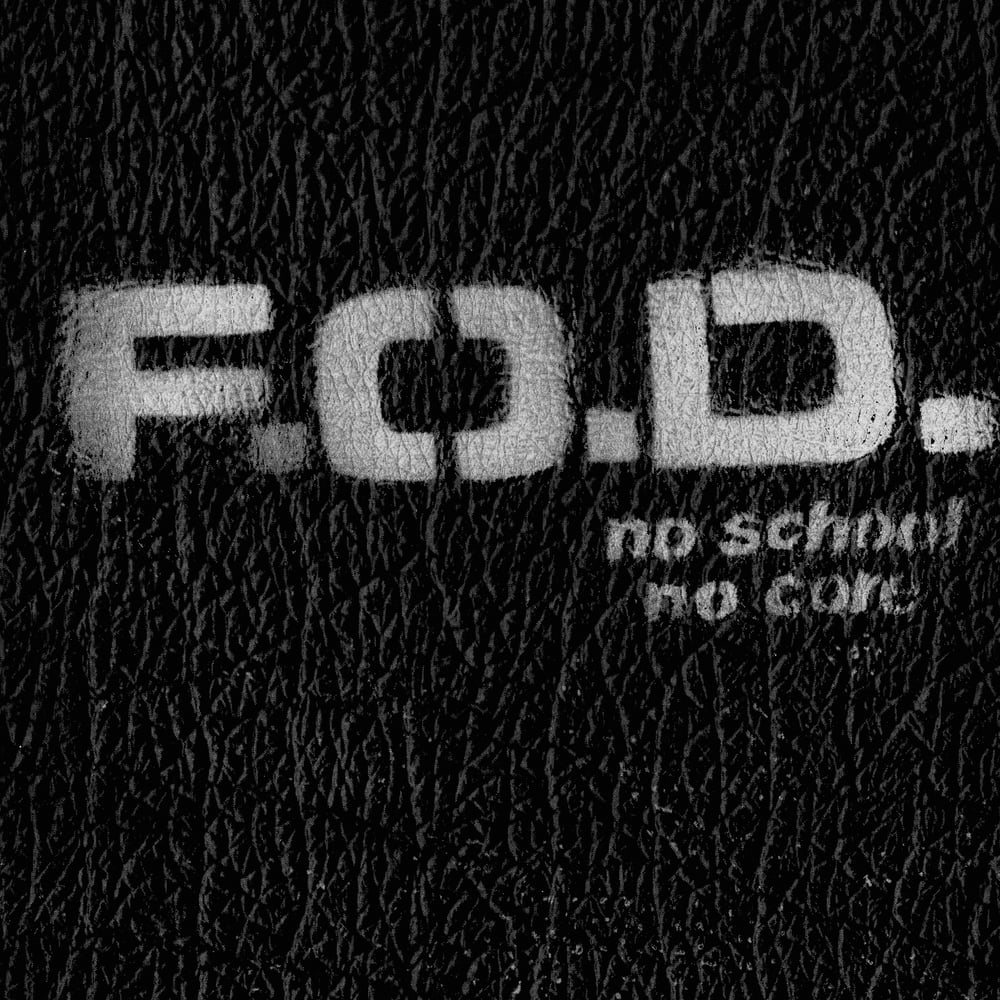 FLAG OF DEMOCRACY - NO SCHOOL NO CORE CD
by Flag Of Democracy
£8.50 / Sold Out
**IN STOCK NOW!!**
The US Hardcore Punk Thrash legends are back!
Their first new album in almost a decade and its everything you would want from these Philladelphia punks! Twenty breakneck thrash classics in the making!
Released on Boss Tuneage for Europe, and SRA Records in the US, also available on vinyl - the Boss Tuneage vinyl is on an exclusive colour for Europe!
1 SICK ANIMAL
2 SELF MEDICATION/YEAH YEAH YEAH
3 WELCOME TO CAMDEN
4 PEP SQUAD
5 AFTER WE SET YOU ON FIRE
6 UNDER MY DUMB
7 THESE BOOTS
8 TEXTBOOK FOR MORONS
9 TICKET TO RIOT
10 WE CAN BE STUPID
11 LETS BUILD A WALL
12 SPHINX MOTH
13 FAN SERVICE
14 I GRABBED THE BROKEN PART
15 ROSA
16 BELIEVE IN LOVE
17 TURN OFF THE NEWS
18 DIE IN MY SLEEP
19 NO SCHOOL NO CORE
20 NOT GONNA START A WAR