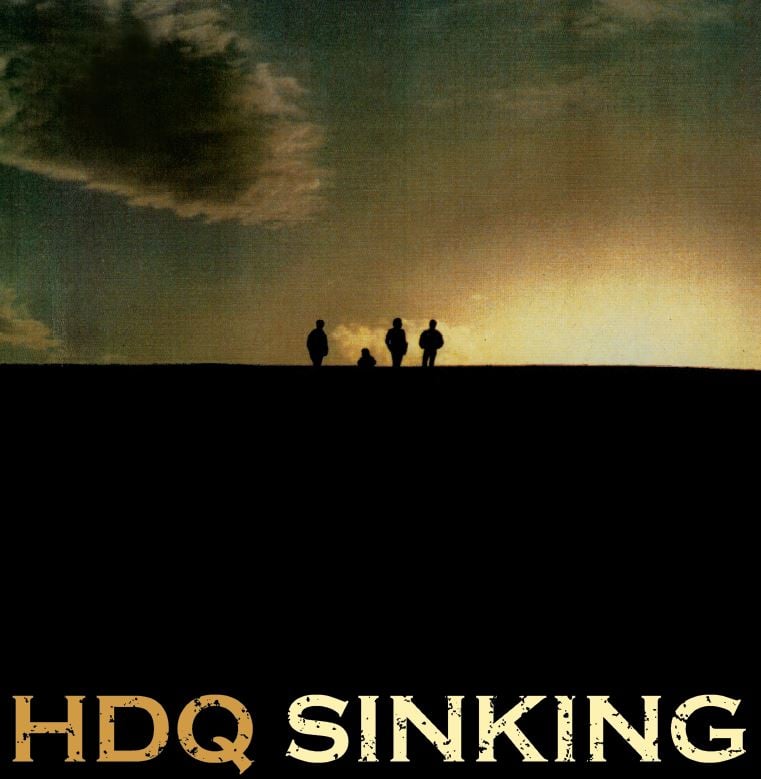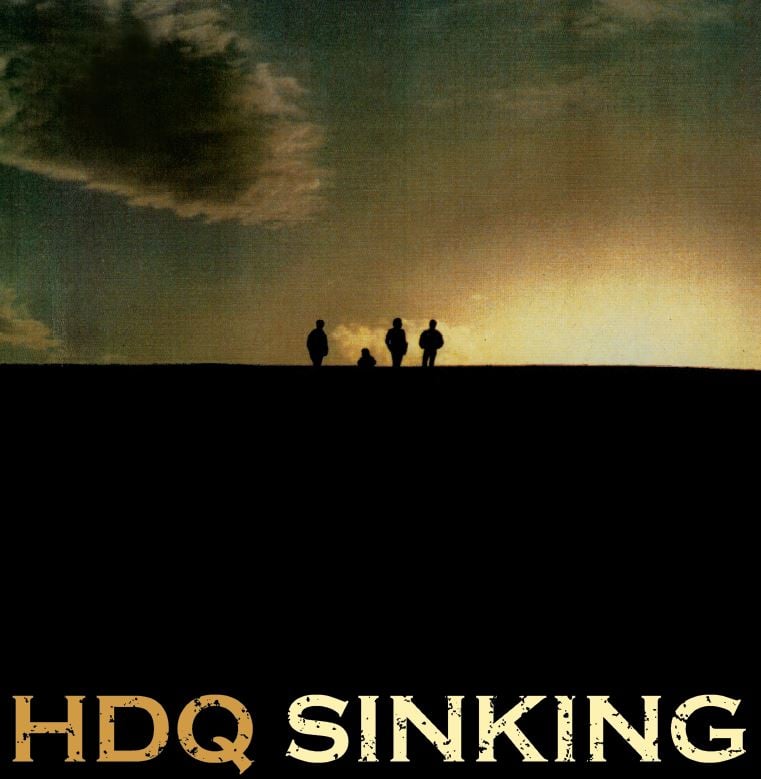 HDQ - Sinking Limited Edition Double Vinyl LP with CD included
by HDQ
£15.00 / Sold Out
**IN STOCK NOW!!**
The latest release on the Boss Tuneage Retro Series is the first expanded vinyl release by the UK Hardcore Punk legends that are H.D.Q.
Hailing from Sunderland, the Q were one of the most important bands in the late 80s scene, and in many ways paved the way for the likes of SNUFF And LEATHERFACE after them (in fact, three members of HDQ ended up in LEATHERFACE!)
As many of you know, the band was centred around the guitar genius of the late great Dickie Hammond, and coming up to two years since his passing we have been working with existing band members to embellish on the CD reissues we did and make these the absolute best tributes we can to the great man!
We start off with their classic second full album, "SINKING" released originally in 1989. This is to my mind in the top 10 of best albums released by a UK punk band ever, and is the sound of the band firing on all cylinders!
Here the 14 track album is accompanied by a second vinyl album containing a further 13 tracks from sessions, demos and comps of which 11 have never been released on vinyl format before.
There is also a CD enclosed featuring all 27 tracks, plus a 24" x 12" booklet insert.
We also have a mailorder only special of the first 100 on coloured vinyl , on a strictly first come, first served basis!
Watch out for two further HDQ double vinyl reissues over the next few months!
TRACKLISTING:
A1 LEAVING HOME
A2 ALL WE KNEW
A3 THERE COMES A TIME
A4 TOWING THE LINE
A5 PRAISE
A6 WITHIN THESE FOUR WALLS
A7 PICTURES
B1 IF ONLY
B2 SINKING
B3 ONE WORD
B4 REDNECK RAP
B5 FRIENDS
B6 LOOKING BACK
B7 THE GRASS IS GREENER
C1 LOVE ALONE
C2 THROUGH MY EYES
C3 THOSE REMEMBERED TIMES
C4 BELIEVE
C5 HAVE FAITH
C6 POSITIVE ATTITUDE
C7 REDNECK
D1 I TRY
D2 BRIDGES AND WALLS
D3 LOVE ALONE
D4 TOMBSTONES OF BLASPHEMY
D5 WITHIN THESE FOUR WALLS
D6 MY LIFE IS YOUR LIFE
A1 - B7 : SINKING LP
C1 : SINKING OUTTAKE FROM UNDERGROUND ROCKERS COMP LP
C2 - C5: FIRST PEEL SESSION
C6 - D6 : FROM "LIFE IS" DEMO CASSETTE COMP
D2 : FROM SPLUERK COMPILATION