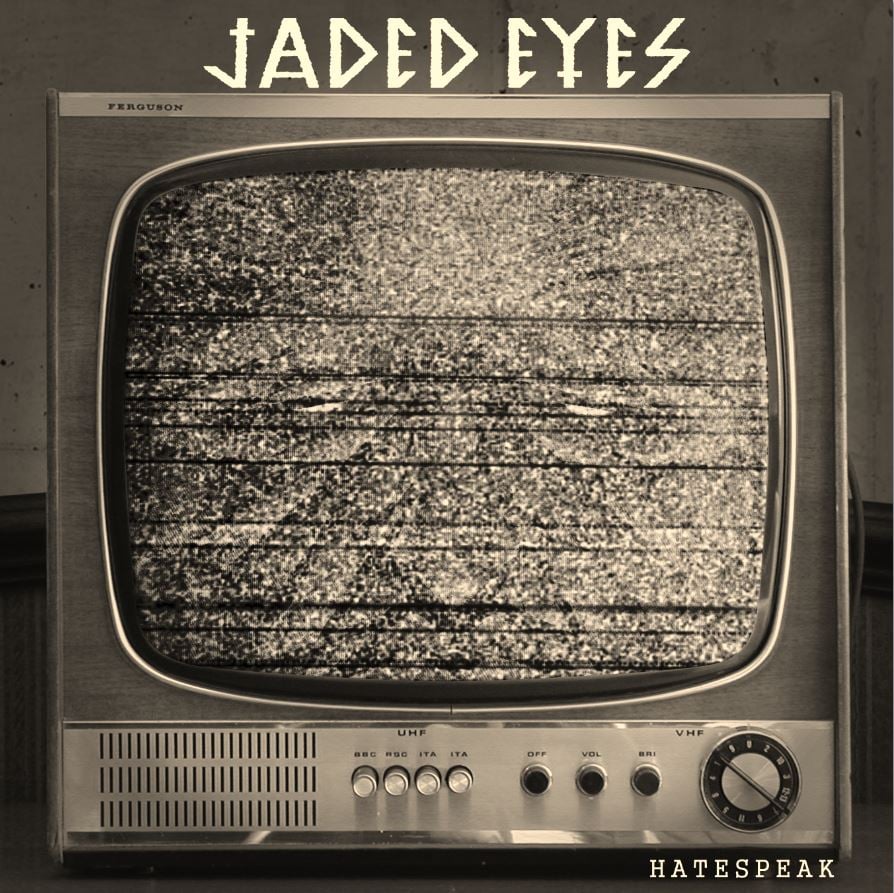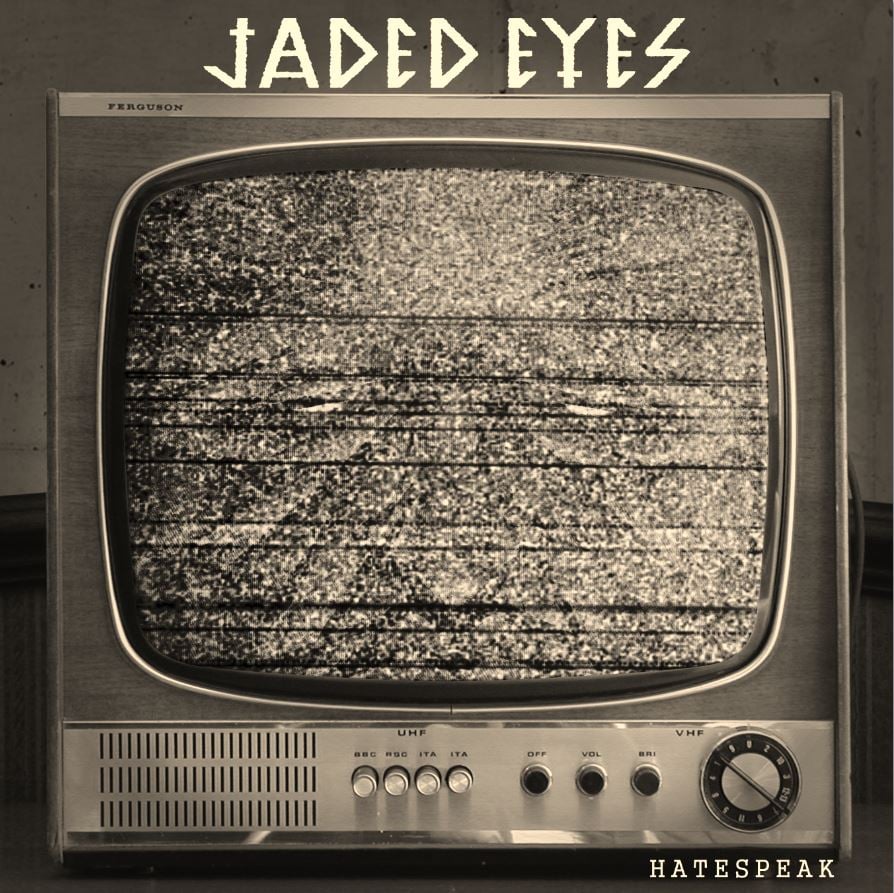 Jaded Eyes - Hatespeak 7"
by Jaded Eyes
£4.50 / Sold Out
**IN STOCK NOW!!!**
JADED EYES are back, tempting us with two more amazing slabs of melodic gritty punk - this is the band you always wanted to be in, fusing the sounds of US hardcore punk with its UK melodic counterpart - part DAG NASTY, part GOVERNMENT ISSUE, part RUTS, part DAMNED, part HDQ, but completely JADED EYES!
A corelease with Serial Bowl Records, there is a limited amount available on red vinyl, 100 copies, first come first served!
A1 HATESPEAK
A2 ONE PERCENT