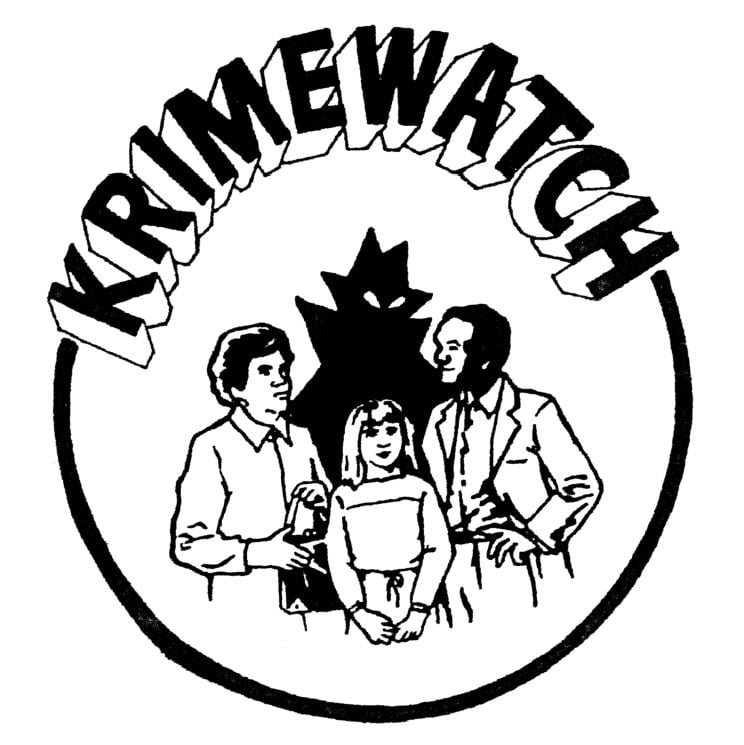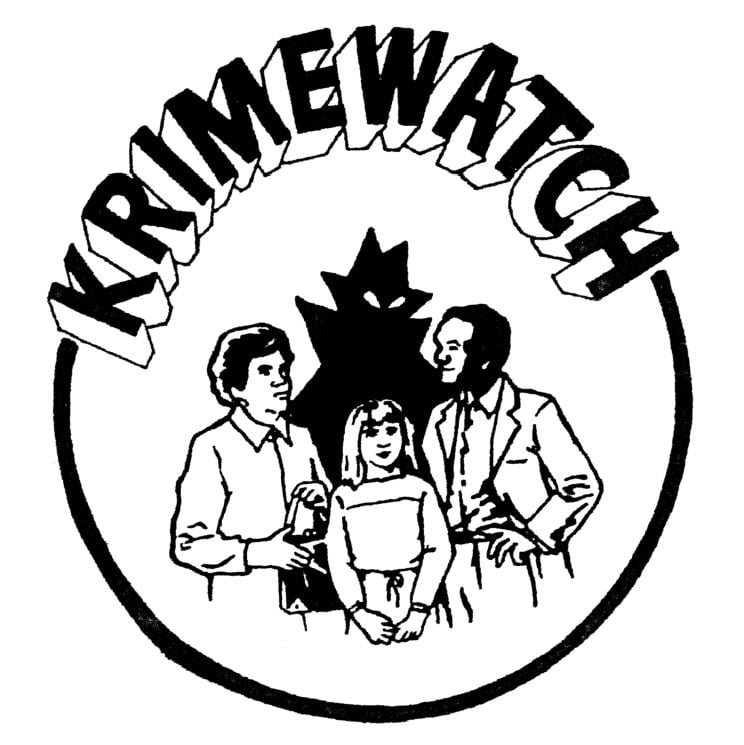 Krimewatch - Machismo / New York Nightmare 7" Flexi (Flexipunk7-01)
by Krimewatch
£3.00 / Sold Out
**IN STOCK NOW!**
The first release on our new label FLEXIPUNK which will be putting out flexi discs of great new bands we and our ears on the ground uncover!
First up is KRIMEWATCH from New York! Two great killer tracks of female fronted punk
Available on Limited Edition flexi disc with wraparound cover, priced as cheap as possible!
First pressing - yellow flexi
Wholesale Copies are available if you would like to take some to sell locally, contact us for details!
A1 MACHISMO
A2 NEW YORK NIGHTMARE