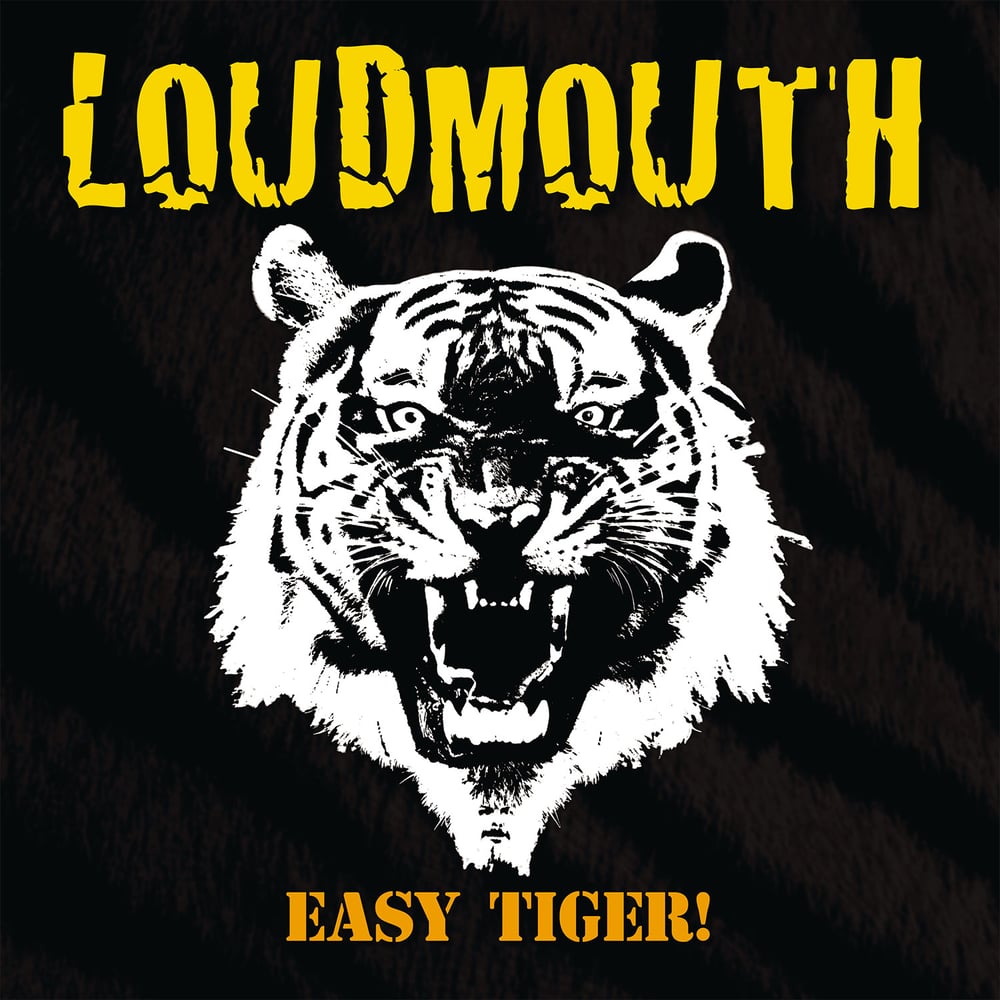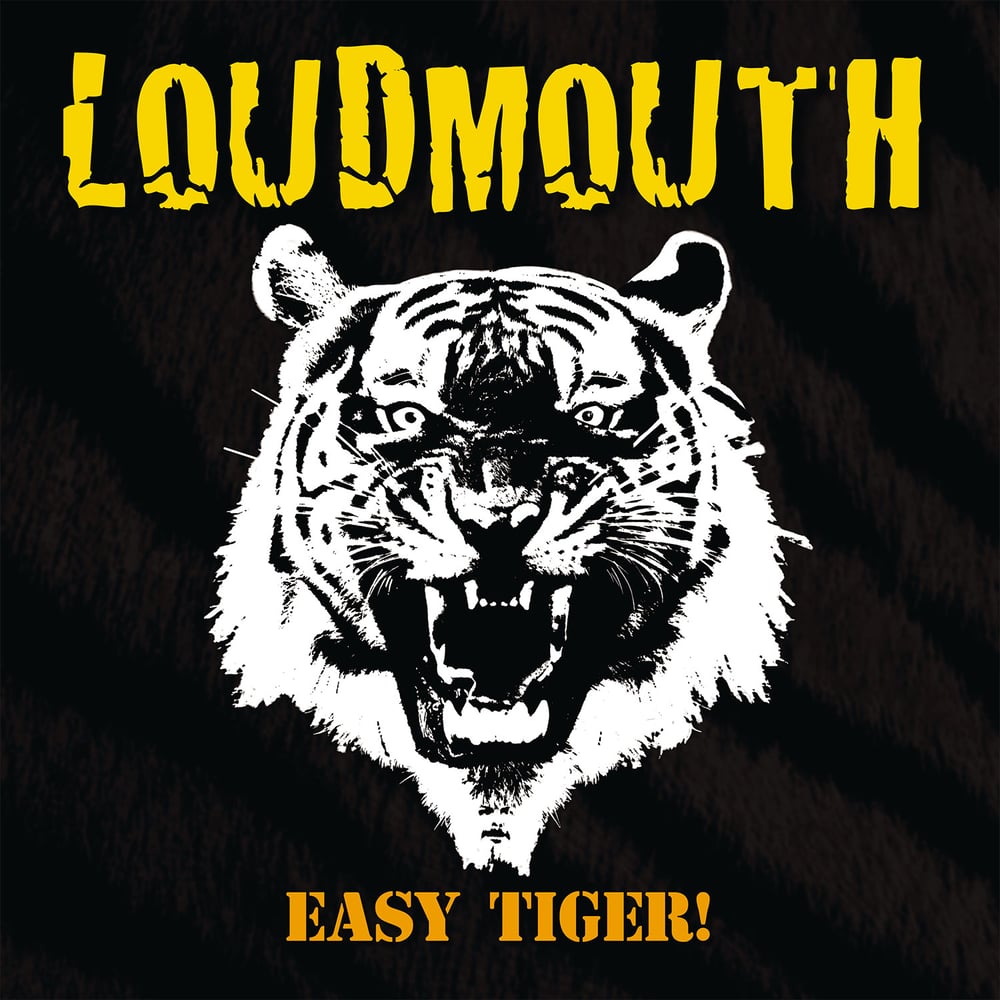 Loudmouth - Easy Tiger Ltd Random Mix Colour Vinyl LP with CD included
by Loudmouth
£10.00 / Sold Out
**IN STOCK NOW!!**
Hailing from Sunderland and featuring members of HDQ, RED ALERT and ANGELIC UPSTARTS amongst their ranks, this is the album LOUDMOUTH have been promising to deliver in the past - with "EASY TIGER" they have totally nailed it
Powerful, melodic, punk rock - this is a modern, gritty take yet gives a nod to the classic punk bands of yesteryear too - this is what you get when you take the direct influence of LOUDMOUTHs hometown bands LEATHERFACE and HDQ and mix them with a love of RUTS, CLASH and DAMNED.
"EASY TIGER" is one of the most complete albums you will hear all year - make sure you don't miss it!
Features 11 classic new tracks plus their own tribute to late great Dickie Hammond with a cover of STOKOE'S "Mexican Stand Off"
Limited Edition Random Colour Mix Vinyl with CD included of all 12 tracks - also available as a limited edition CD!
A1 SINK OR SAIL
A2 THICK AND THIN
A3 THE LAST FAREWELL
A4 LONELY ROAD
A5 SQUARE ONE
A6 NEVER SAY NEVER
B1 ALL WE'VE EVER KNOWN
B2 ON A BUS
B3 TO THE GRAVE
B4 GROUNDHOG DAY
B5 SHADOW OF DOUBT
B6 MEXICAN STAND OFF