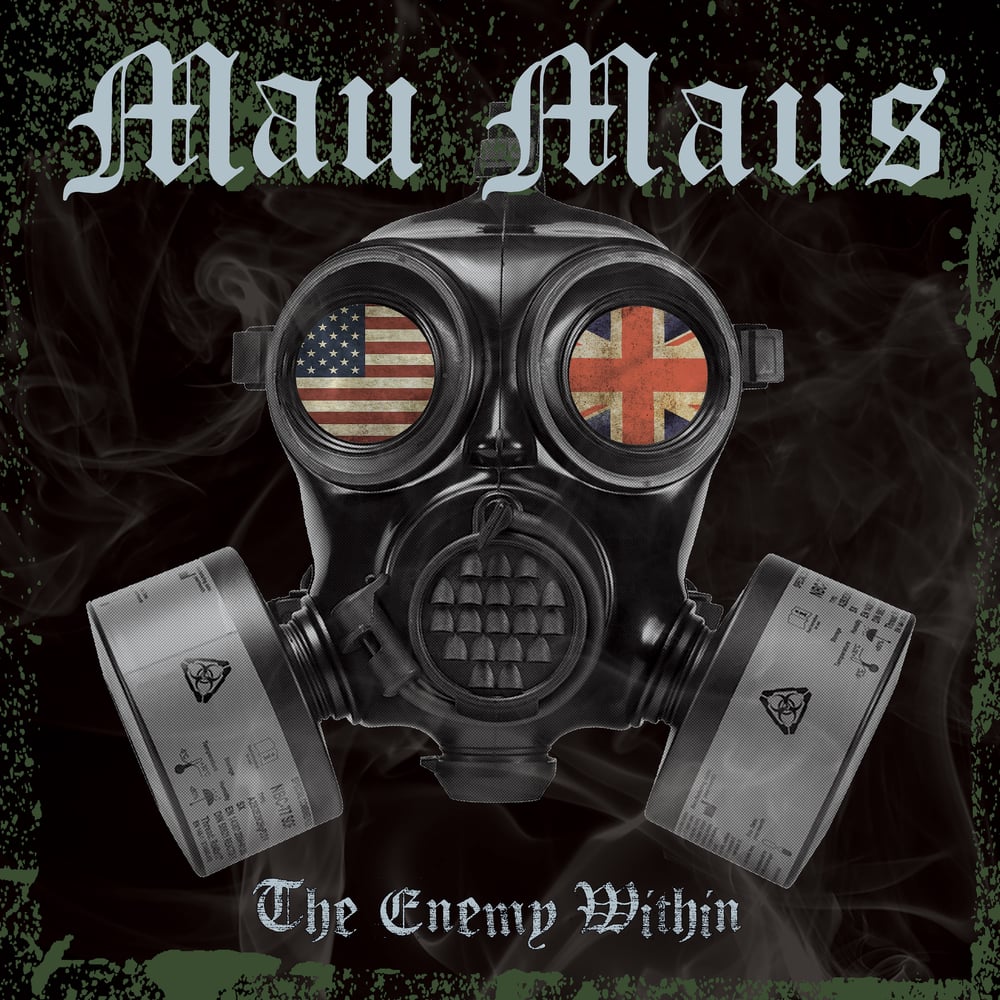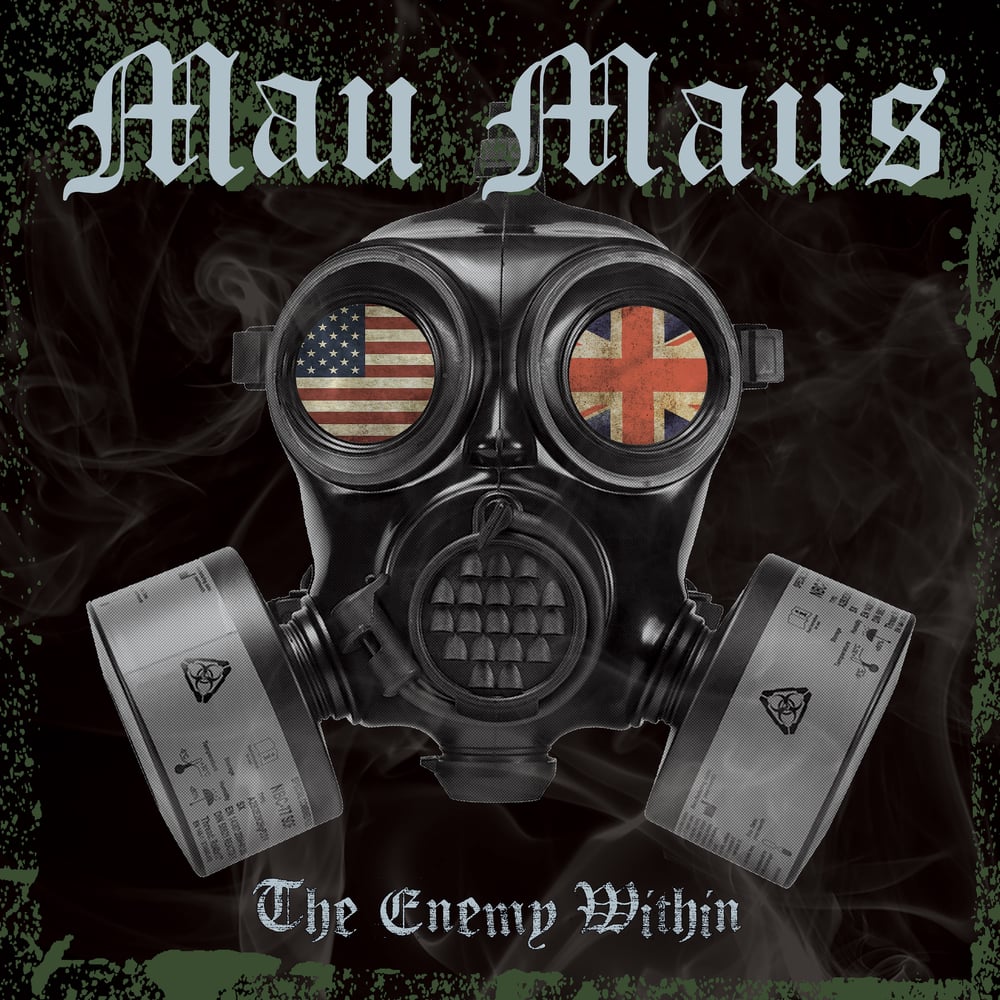 MAU MAUS - THE ENEMY WITHIN 12" WITH CD INCLUDED
by Mau Maus
£12.50
**IN STOCK NOW!!**
"THE ENEMY WITHIN" signals the welcome return of MAU MAUS with their first new recordings since 1985!! Hailing from Sheffield, MAU MAUS were one of the pioneering hardcore punk bands of the early to mid 80s, releasing a string of classic singles and an album for Pax/Rebellion at the time
Now, they are back, with new singer Danny, and with 10 songs recorded through lockdown - the 5 songs on side A are totally brand new 21st century MAU MAUS showing that the band have lost none of their energy , bite and anger over the years, whilst on the flipside you are then treated to 5 re-recordings of old MAU MAUS classics by the current kick-arse line up!
There is a limited edition coloured vinyl option available only by mailorder, limited to the first 200 copies on a first come first served basis, as well as good old fashioned black vinyl. This vinyl LP also includes a CD in plastic wallet of all 10 tracks.
A must for any fans of UK hardcore punk!
A1 SIDE BY SIDE
A2 TRUTH IS HARD
A3 NON PARTISAN
A4 ANCHOR BABIES
A5 SAME CIRCUS DIFFERENT CLOWNS
B1 THE KILL
B2 GIVE US A FUTURE
B3 LEADERS
B4 THE OATH
B5 SECRET SOCIETY