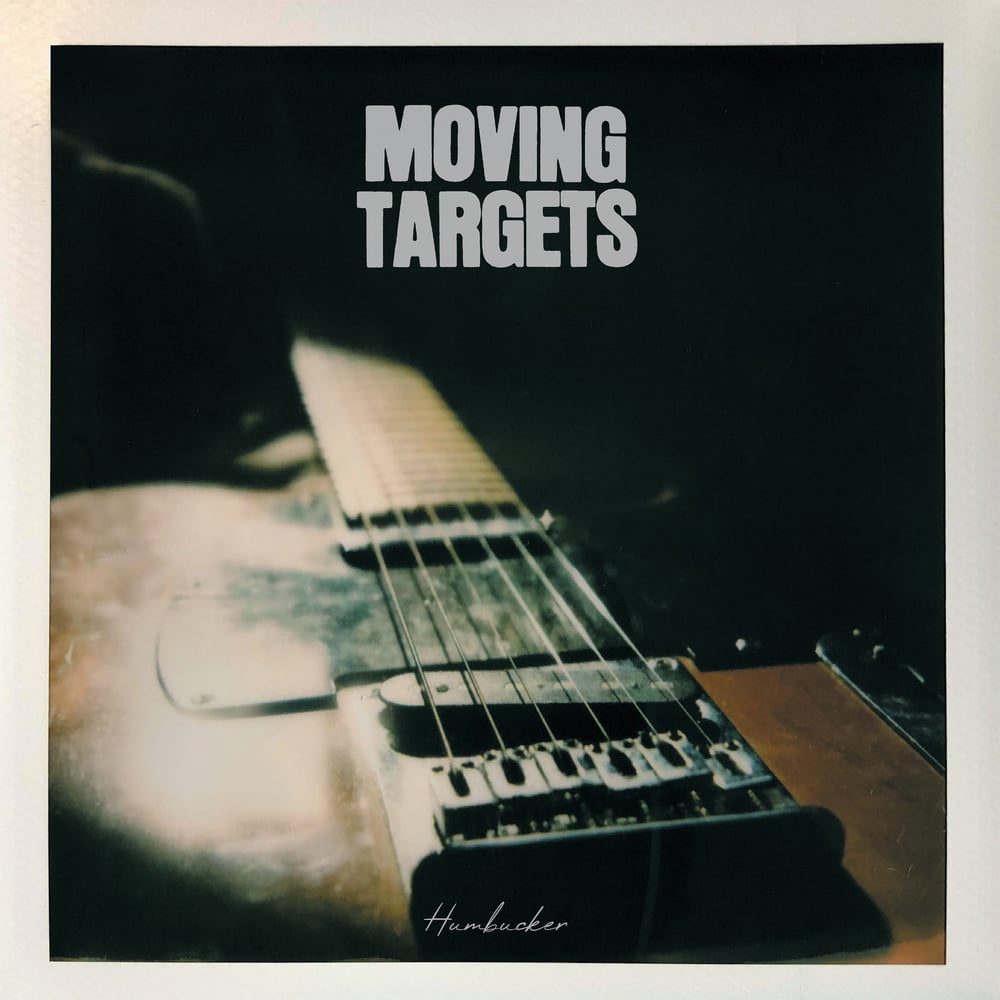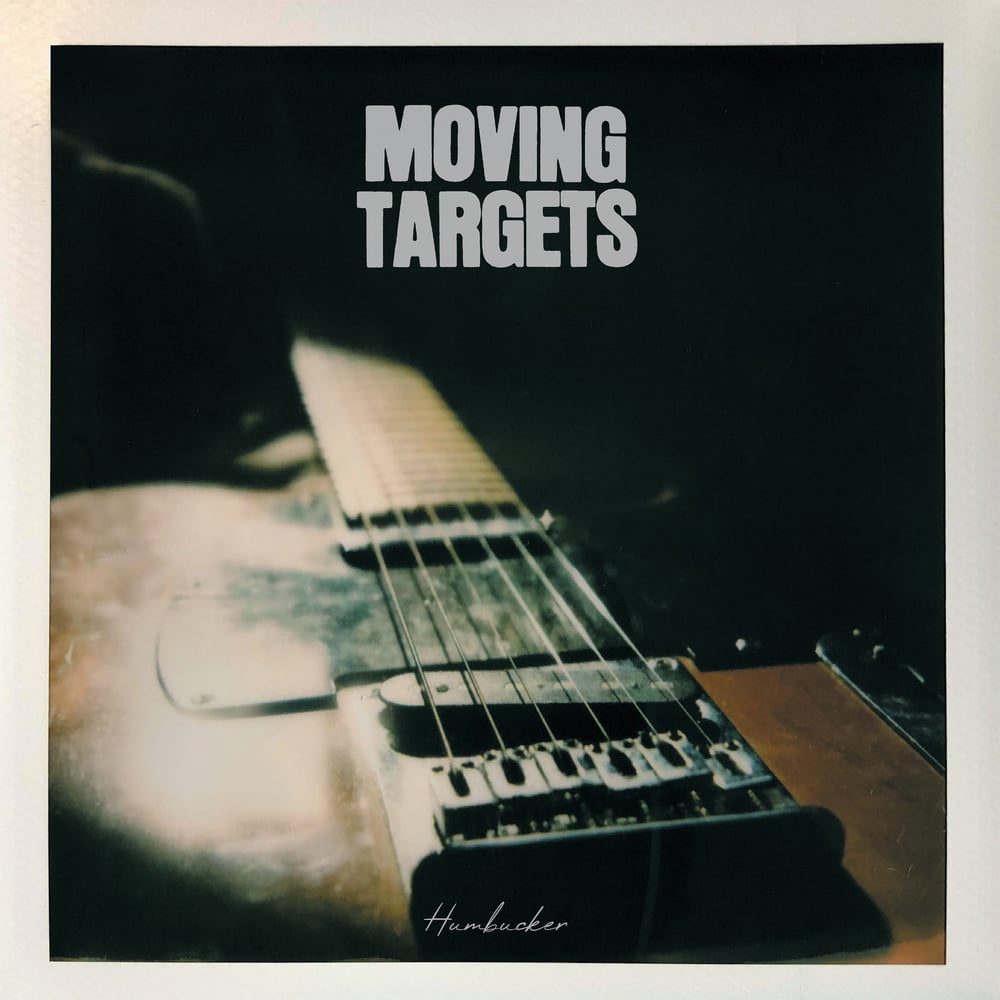 MOVING TARGETS - HUMBUCKER Vinyl LP with CD included
by Moving Targets
£12.00 / Sold Out
**IN STOCK NOW**
Boss Tuneage is overjoyed to announce MOVING TARGETS' new studio album "HUMBUCKER"!
Following on from last year's "Wires" LP, their first studio album in over 25 years, which saw the band undertake a second triumphant European tour, "HUMBUCKER" is the latest installment in the reborn band that even a global pandemic couldn't stop (Kenny got on a plane to Canada just hours before lockdown so this album could be recorded!), MOVING TARGETS in the 21st century is a powerhouse, coupling the next-level songwriting craft of Kenny Chambers with the cast-iron rhythm section of Yves and Emilien, "HUMBUCKER" is everything you would want and expect from a MOVING TARGETS record, and more.
The album will be available in record shops from September 25th and is a co- release with Dead Broke Records in the USA. We highly recommend due to the new postal rates that people in North America buy direct from Dead Broke. People in Germany are also recommended to order direct with Flight 13.
Apart from a CD version available elsewhere on our webstore, we also have a vinyl version with CD in PVC wallet included, so you get the best of both worlds. In addition to that, there is a mail order only exclusive European coloured vinyl version, strictly limited to 200 copies worldwide – this version is only available through our mailorder on a first come first served basis, we also have a super limited edition package offer for all 4 colour variants of the album (Boss Tuneage UK pink vinyl, Black Vinyl, the exclusive Dead Broke US pressing silver vinyl and Flight 13 Germany white vinyl only whilst our small stocks of the US and German colours last!!)
A1 THE HOLE
A2 APART
A3 MATTERS TO ME
A4 OPPOSITES
A5 THIN LINE
A6 LOST
A7 FEED
A8 HARDER THAN THE REST
B1 WORLD GONE MAD
B2 BELIEVER
B3 ANYWAY
B4 ON THE WALL
B5 WAITING FOR YOU
B6 MAKE IT RIGHT
B7 JAM IN C