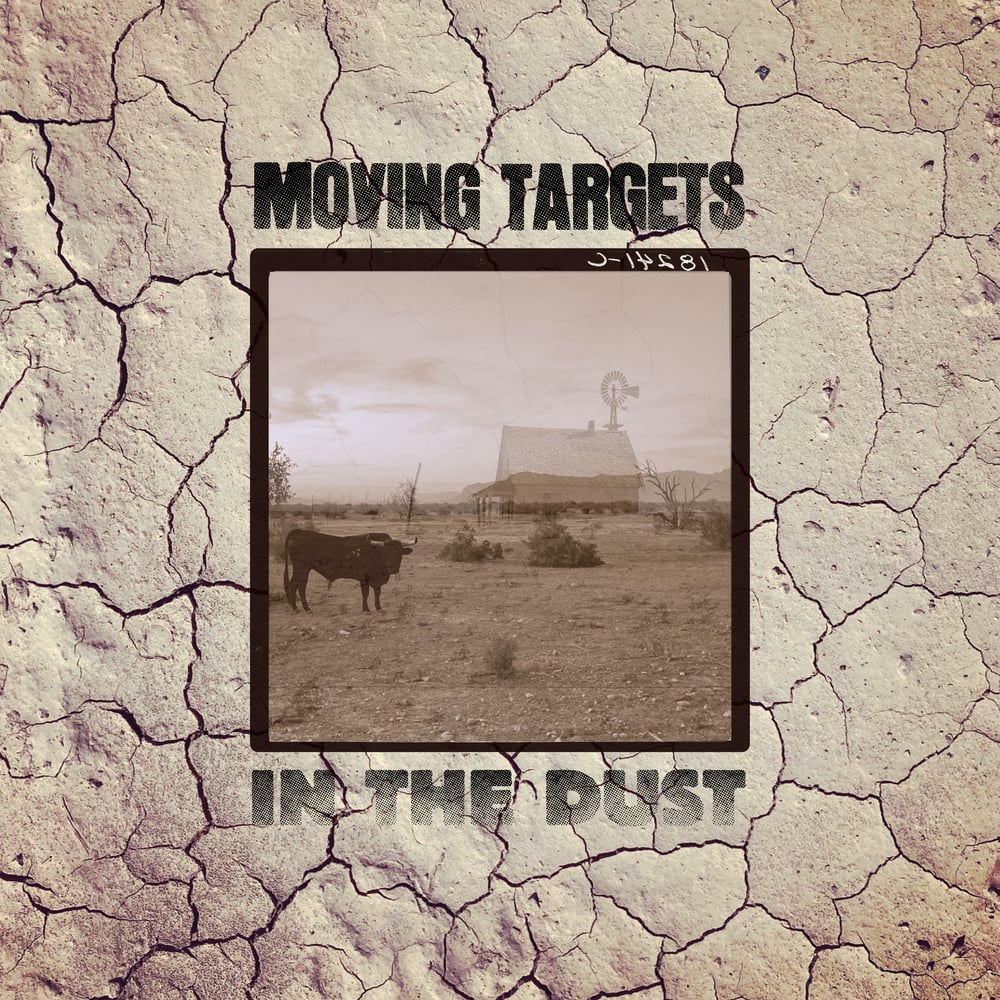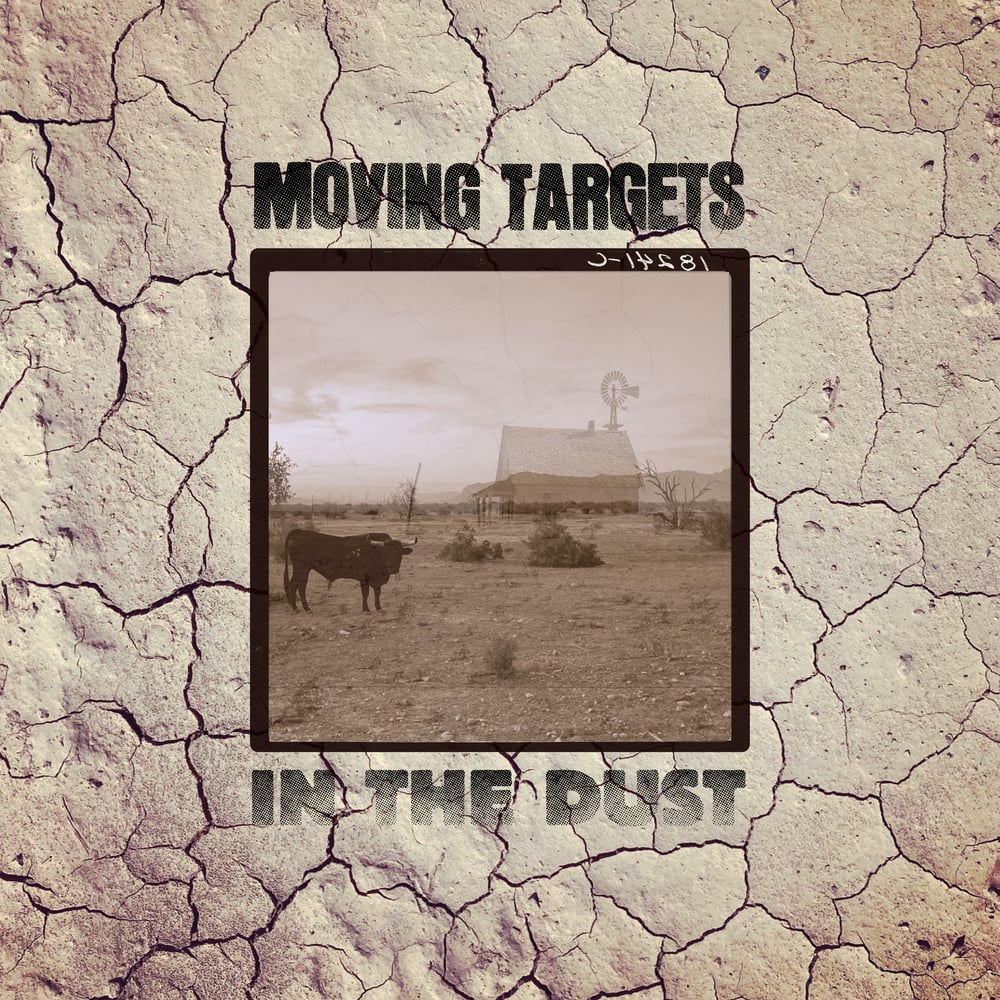 MOVING TARGETS - IN THE DUST ALL 4 COLOUR VARIANT LIMITED SPECIAL OFFER
by Moving Targets
£55.00 / Sold Out
**THIS IS AN EXTREMELY LIMITED SPECIAL OFFER PRE-ORDER TO OBTAIN ALL FOUR COLOUR VARIANTS (3 SEPERATE COLOUR PLUS BLACK VINYL VERSION) FOR DIE HARD MOVING TARGETS FANS - LESS THAN DOUBLE FIGURES AVAILABLE! THIS IS A PRE ORDER ITEM, VINYL IS IN PRODUCTION NOW AND WILL SHIP MID TO LATE JANUARY 2023 - ALL ORDERS WILL BE SENT BY COURIER, HENCE POSTAL RATES**
As mentioned elsewhere, MOVING TARGETS - IN THE DUST Vinyl is being released on 4 different colour variants (Boss Tuneage , Dead Broke and Flight 13 all have exclusive colours, plus a black vinyl version)
As we know there are a few people out there who will want to get all four variants, we have a limited number of special offers to get each one - this offer is extremely limited with under 10 sets available!
This is a strictly limited offer and is first come, first served!
The set of 4 vinyl versions will be sent out at the same time as the standard preorder offer but will be sent out via courier rather than airmail post outside of the UK
If we receive more than 10 orders for this combo offer before we have a chance to close the listing, any additional orders will be refunded in full, and you will need to order the vinyl seperately or elsewhere!
Good Luck!