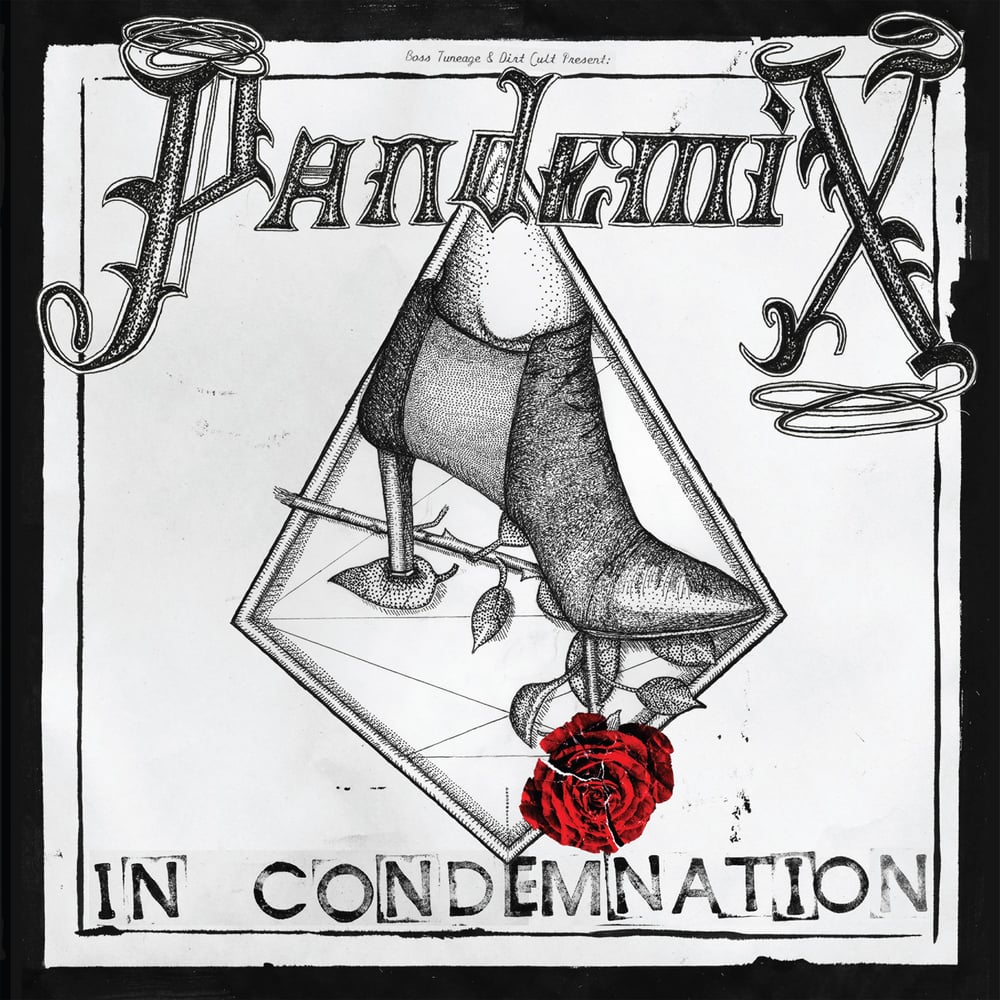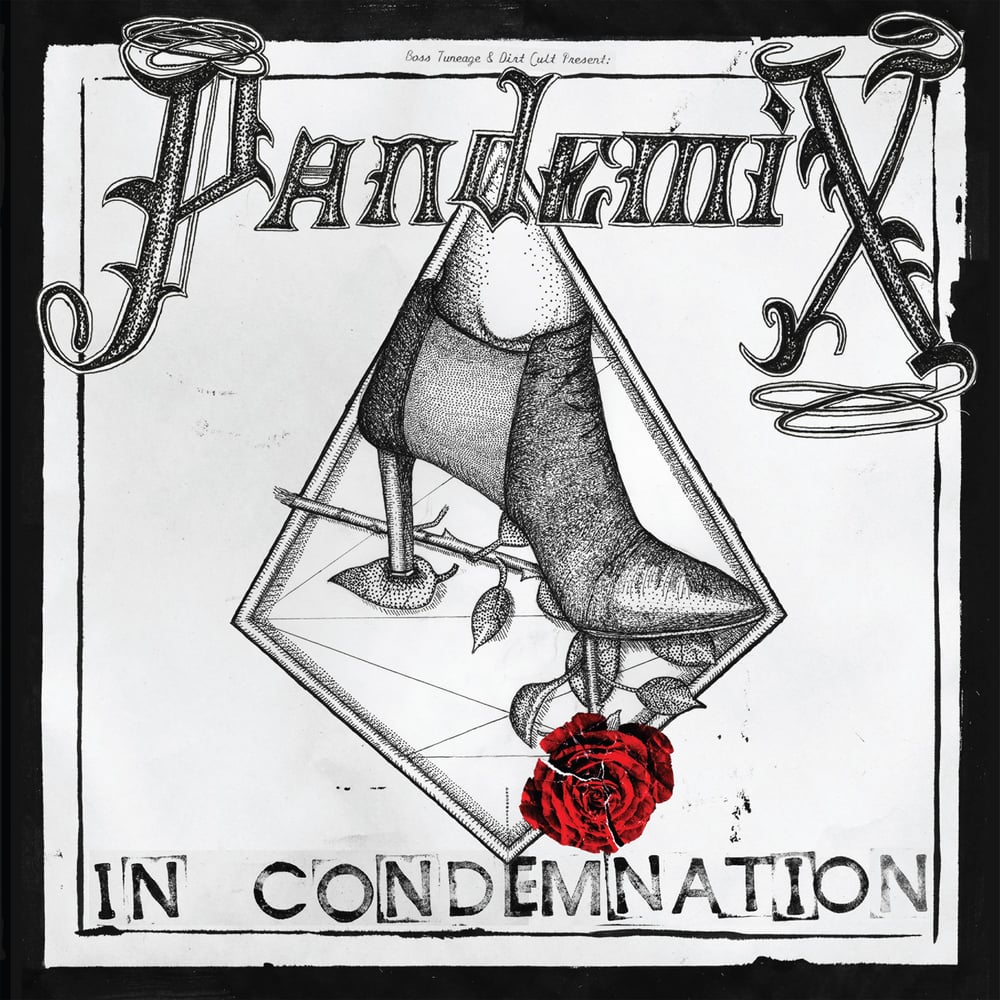 PANDEMIX - IN CONDEMNATION LP
by Pandemix
£10.00
**IN STOCK NOW!!**
PANDEMIX are rightly regarded as one of the best US underground punk bands out there right now. Their debut album "SCALE MODELS OF ATROCITIES" received great critical acclaim, and highlighted how PANDEMIX had a knack of making unique, thought provoking punk that was innovative as well as powerful and engaging.
"IN CONDEMNATION" is the follow up second album, but this shows a band not resting on their laurels, but developing and pushing their agenda further.
Comes with an A3 poster and 24 page lyric zine
A co-release between Boss Tuneage and Dirt Cult Records in the USA.
Available only from the labels directly - a mailorder exclusive coloured vinyl version, limited to 200 copies worldwide (we have under 100 available). These are only available mailorder from ourselves or Dirt Cult or the band, and are strictly on a first come first served basis
TRACKLIST:
A1. NO MONUMENTS
A2. CAN'T ASSIMILATE
A3. A POXX
A4. SYNTHETIX
A5. PATTERNS REPEAT
A6. DOWNWARD TREND
B1. OBLIVION LULLABIES
B2. THROUGH THE NIGHT
B3. PAST SELVES
B4. COLUMN OF LIGHT