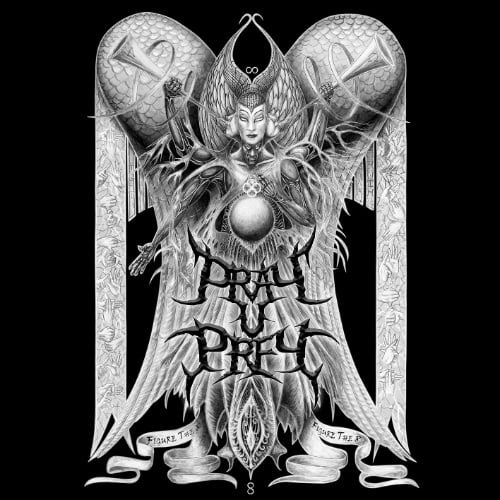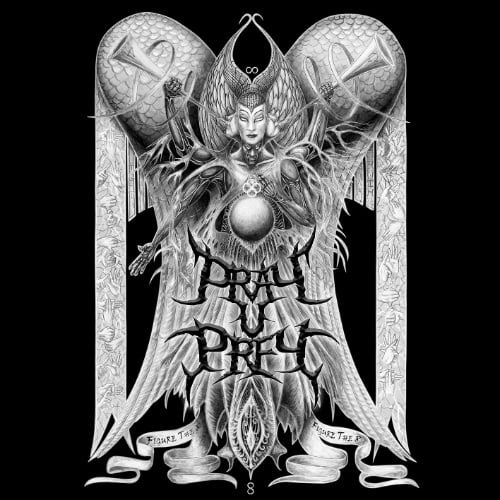 Pray U Prey - Figure The 8 Limited Edition Vinyl LP
by Pray U Prey
£10.00
**IN STOCK NOW!!**
First full length of this Cheltenham, England based band made out of scene veterans known from PROPHECY OF DOOM, ALEHAMMER, and SUICIDE WATCH amongst others. The album originally released by SelfMadeGod on CD brings forth brutal concoction of pulverising and punishing grindcore, crust punk and death metal.
Now available in co-operation with the band via Boss Tuneage on vinyl, the vinyl also includes five remixed songs taken from "Black Light Of Time" demo EP released by the band themselves. For fans of early NAPALM DEATH, CELTIC FROST, SLAYER...
"Pray U Prey are fellow Englishman who, with Figure The 8, have delivered a bruising ode to early 90's death- grind that's barbarically effective in its simplicity." - Worship Metal [8/10]
MAILORDER SPECIAL : Pre Order The Coloured Vinyl Version Only From Boss Tuneage Directly - Strictly Limited To 100 Copies Only, its first come , first served!
Tracklisting:
A1. Figure The 8
A2. Sentinels Of Shade
A3. The Centre Of Nowhere Is Everywhere
A4. Psychodrama Peepshow
A5. Circles Into Spirals
A6. Nightmare Field
A7. All The King's Men
B1. Suffering Rules This World
B2. Step Out Of The Kaleidoscope
B3. We Become What We Are
B4. I-Con
B5. Pure
B6. Enigma Rising
B7. Halo Of Lies
B8. Black Light Of Time
B9. Liquidate Their Perceived Privilege