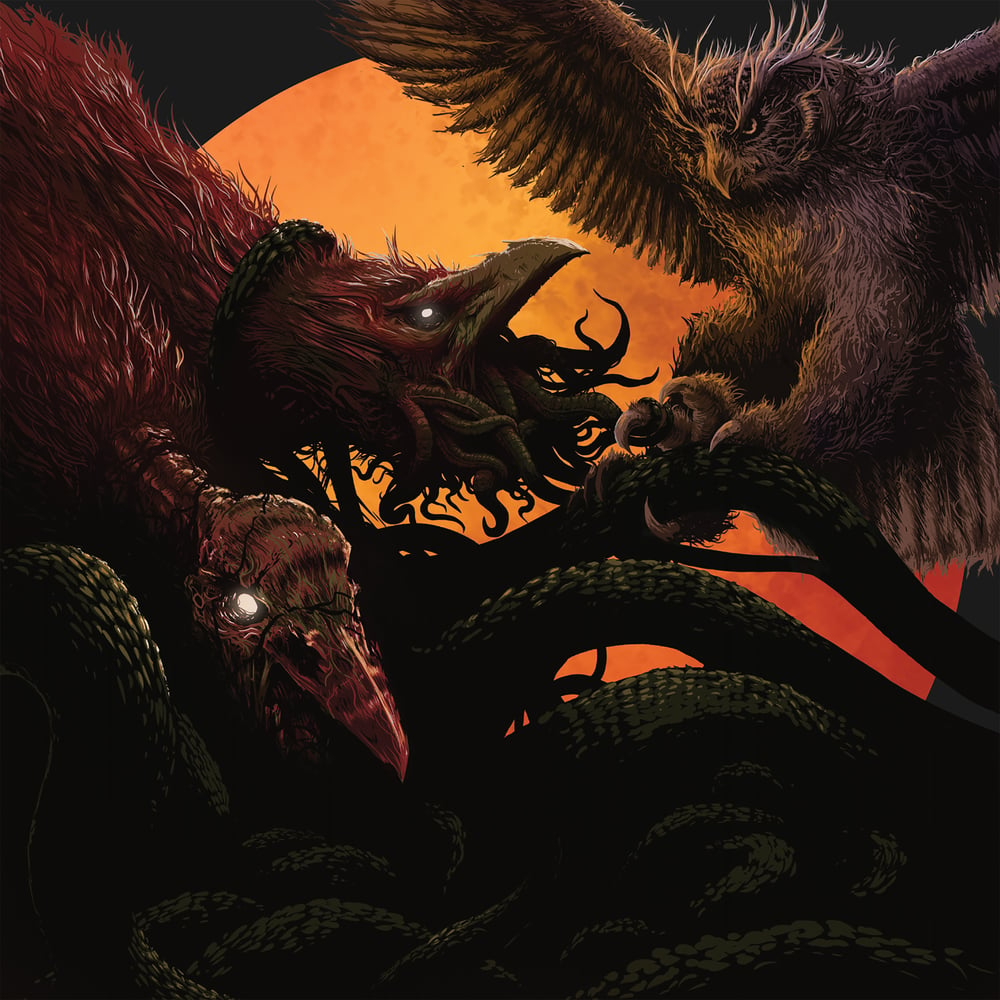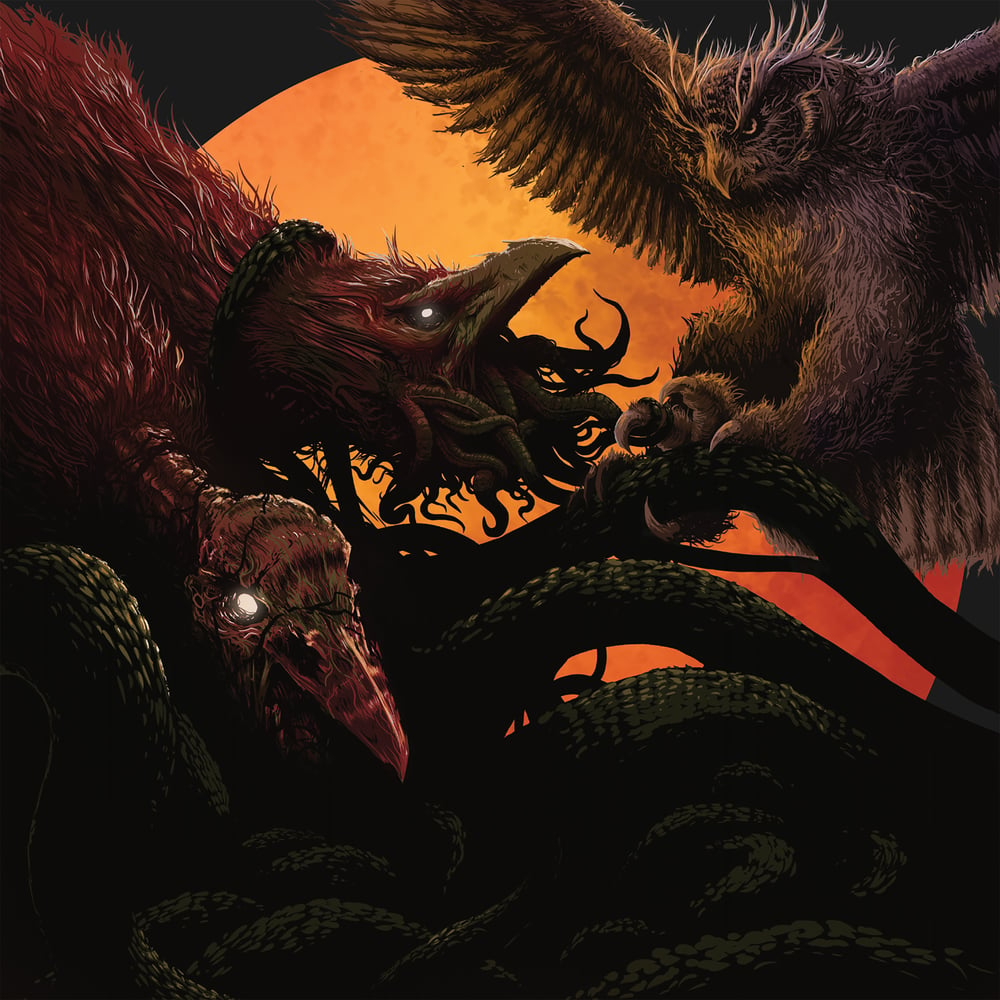 RAD OWL - MADISON BEAST CD
by Rad Owl
£8.50
**IN STOCK NOW!!**
RAD OWL may be a new name to a lot of you, but these Minneapolis based band have a mighty pedigree, featuring past members of SAMIAM, ALIGN, GRATITUDE, THE STEREO, MARBLE, POCKET GENIUS, THE TANK, GHOSTWOOD PROJECT and more, you know you are in safe hands here!
They dish out energetic, hook-laden songs in the vein of SST/Cruz, Epitaph and Fat Wreck Chords faves like Descendents/ALL, Big Drill Car, Propagandhi and Snuff. While a deliberate homage to influences of the past, Rad Owl's debut record is much more than just a fleeting nostalgia trip. The 12 songs on Madison Beast jump off the speakers with the excitement of a new band forging its own unique identity, predicated on air-tight musicianship and earnest songwriting. For fans of classic melodic punk and hardcore, Rad Owl is the sonic equivalent of slipping on a new pair of Vans — familiar, comforting, and kick-ass fresh out of the box.
Released by the band in conjunction with Boss Tuneage and Waterslide in Japan, the CD version is packaged in a gatefold wallet and features 2 bonus tracks not on the vinyl version.
TRACKLIST:
1 HANNAH BARBERA
2 ALADDINS CASTLE
3 SOMETIME BEFORE APRIL
4 10 PM PM PM
5 APE IS ON THE EIGHTH
6 STANDARDIZED
7 TREAD
8 BLEEDING COWBOYS
9 DIVIDER
10 SWEATPANTS MAN
11 FORTITUDE
12 GRAPE MISTER MISTY
13 LAKE MONSTER
14 NEXT