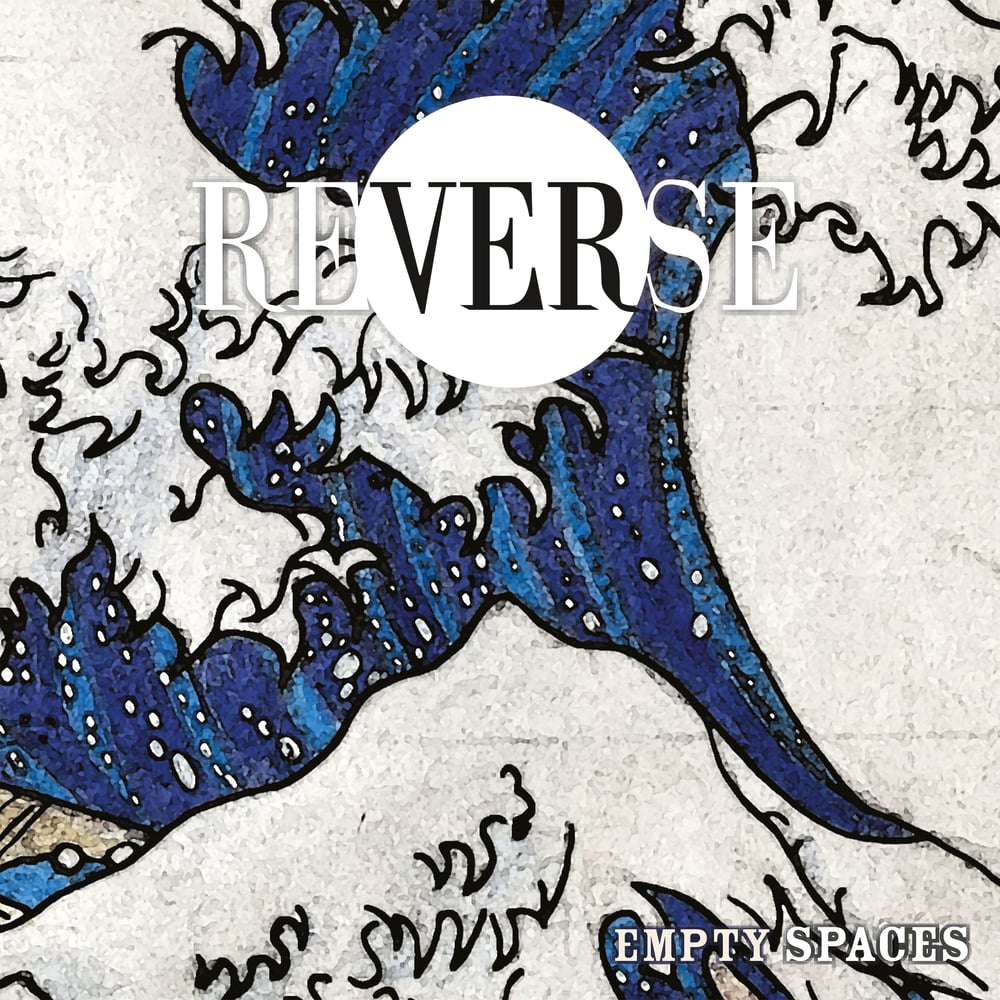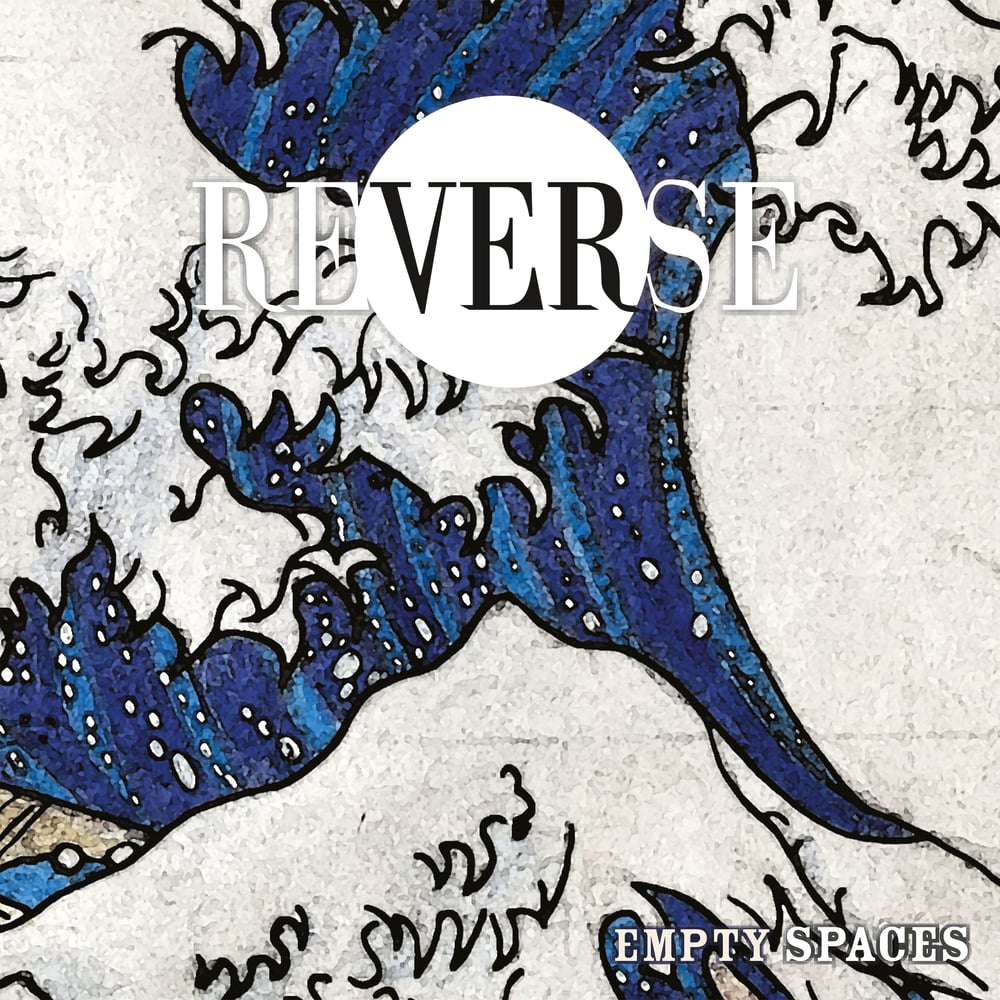 REVERSE - EMPTY SPACES Vinyl LP with CDR included
by Reverse
£12.00
**IN STOCK NOW! **
We are more than happy to welcome REVERSE to the Boss Tuneage family!
As many of you will already know, REVERSE formed at the beginning of the 90s in Stoke On Trent, and after initially appearing on a split 7" with EXIT CONDITION went to record and release a brace of cracking 7" singles on Damaged Goods in the early to mid 90s
The band reformed recently and after a limited edition single released by Japanese label SP records, who also released a compilation of the bands '90's recorded output a few years back, we are now pleased to announce the release on vinyl of their new album, "EMPTY SPACES". Its driving melodic hardcore punk with pop melodies, and a must for all fans not only of their previous work but gritty UK melodic hardcore punk in general.
Please note the special mail order only coloured vinyl version, is strictly limited to 150 copies, available on a first come first served basis!
Vinyl also contains a CD in plastic wallet of all tracks
CD version to be released by SP Records in Japan
A1 EMPTY SPACES
A2 UNDONE
A3 BROKEN WINDOWS
A4 MISSUSER
A5 IT'S A DISASTER
A6 OPINIONS
B1 STAY ANGRY
B2 OBLIVION
B3 FIRE FLIES
B4 SCARS
B5 NORTHERN SOUL
B6 BLOODY MARY AND GRANT HART