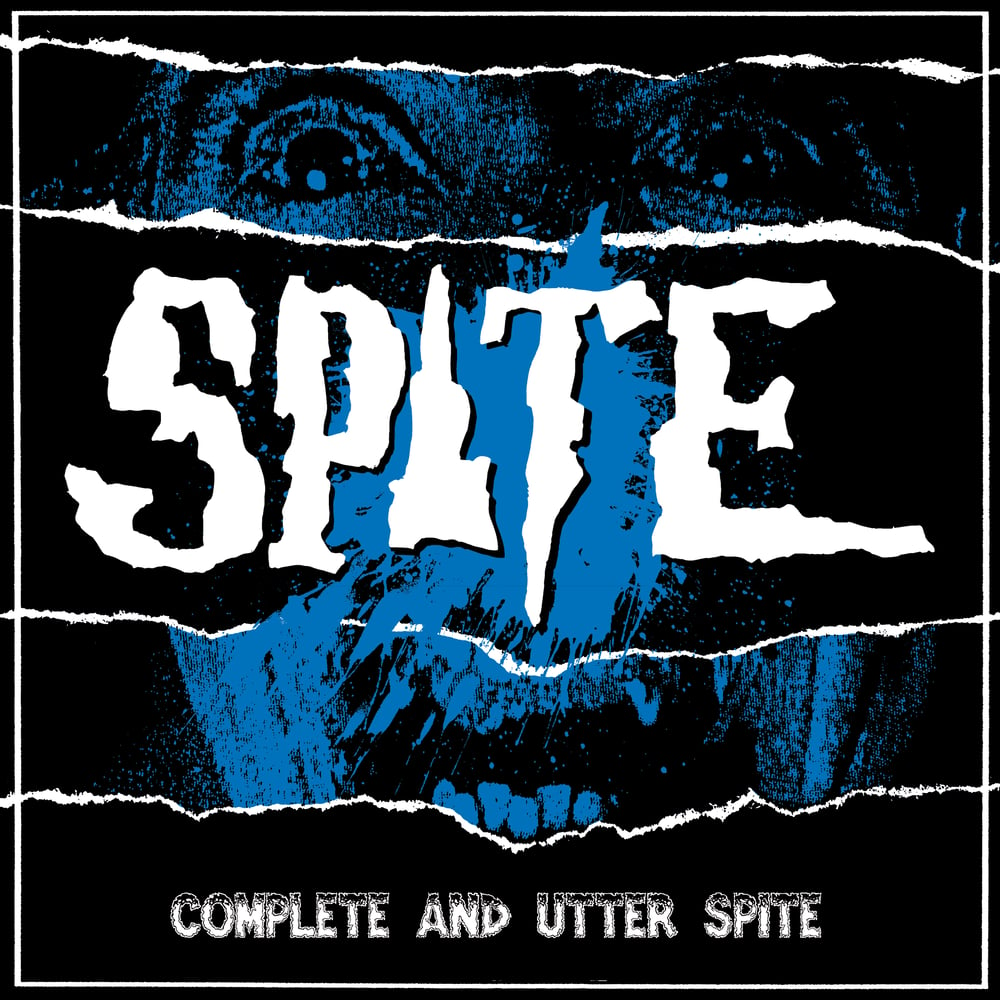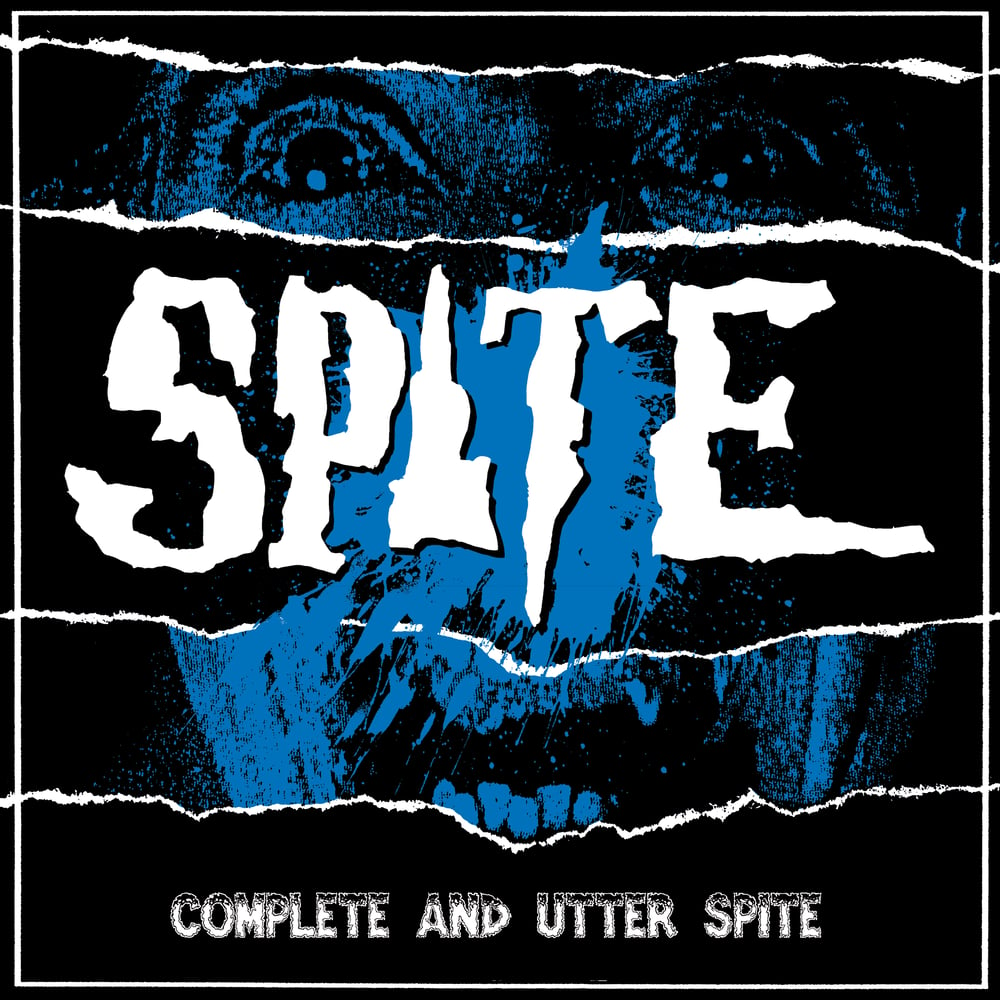 SPITE - COMPLETE AND UTTER SPITE LP with CD included
by Spite
£12.00 / Sold Out
**THIS ITEM HAS NOW SOLD OUT ON PRE ORDER!! VINYL HAS NOW SHIPPED - PLEASE NOTE COPIES SHOULD BE AVAILABLE STILL AT DISTROS WHILE STOCKS LAST **
"COMPLETE AND UTTER SPITE", as the name suggests, compiles all the studio recordings of mid 90s UK hardcore punks SPITE.
SPITE featured past members of RIPCORD and CHAOS UK and members who would go on to VIOLENT ARREST, ICONS OF FILTH and PERSECUTION.
This limited edition vinyl LP contains 19 tracks, including all 8 studio recordings, released on two 7"EPs on the bands own Blind Destruction label at the time, plus a fantastic live recording featuring songs that were never recorded in the studio.
The vinyl also includes a CD in plastic wallet of all 19 tracks, alongside liner notes from John Millier.
The latest release in our Boss Tuneage Retro series, there is a limited edition coloured vinyl option available only by mailorder, limited to the first 100 copies on a first come first served basis, as well as good old fashioned black vinyl.
A must for any fans of UK hardcore punk!
A1 LAST ORDERS
A2 SPITE
A3 CRUCIFIXATION
A4 FREEDOM
A5 JUNKIES DRUNKS AND DROPOUTS
A6 THE YES MEN
A7 UNREPENTANT
A8 DON'T BOTHER ME
A9 LOYALTY TO WHO (LIVE)
A10 JUNKIES DRUNKS AND DROPOUTS (LIVE)
SIDE B
B1 SPITE (LIVE)
B2 DOGFIGHT (LIVE)
B3 TUNNEL VISION (LIVE) 2.29
B4 FREEDOM (LIVE)
B5 LAST ORDERS (LIVE)
B6 UNFORESEEN DABILITATION (LIVE)
B7 DON'T BOTHER ME (LIVE)
B8 GIVE US A FUTURE (LIVE)
B9 COSMETIC PLAGUE (LIVE)