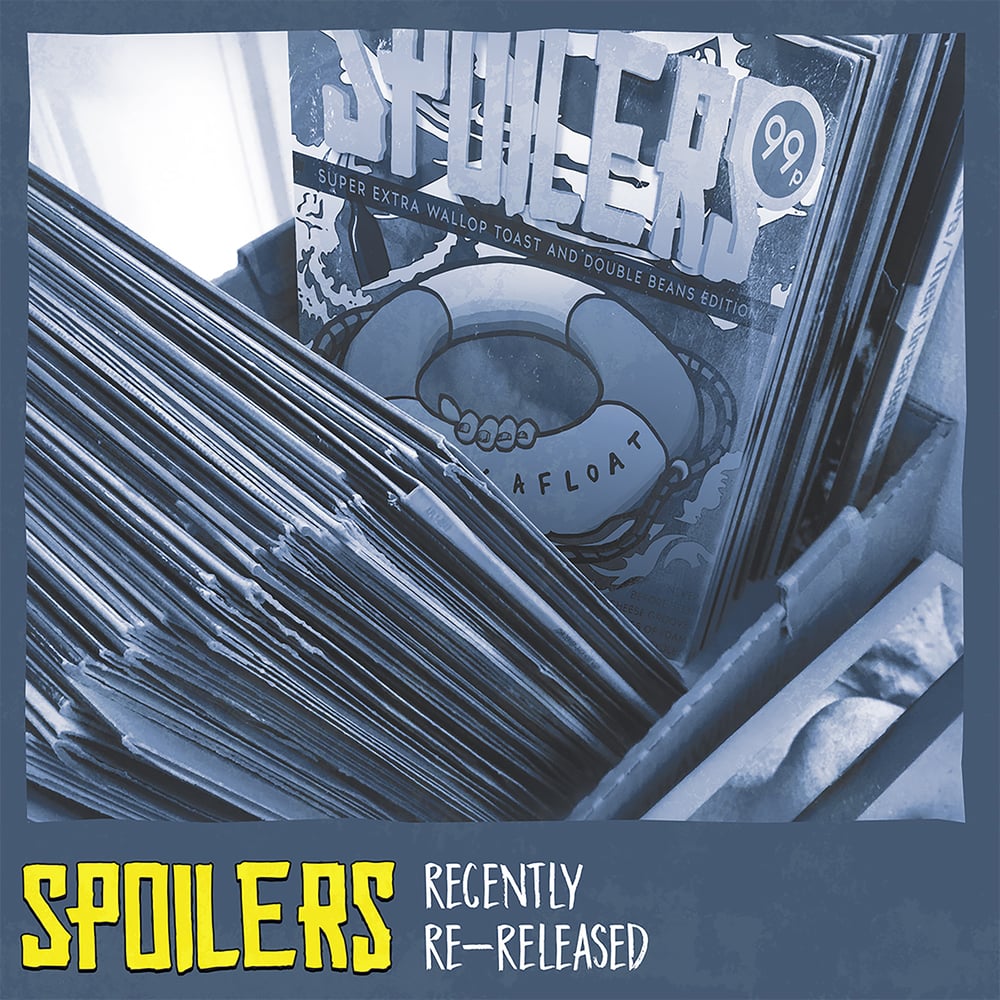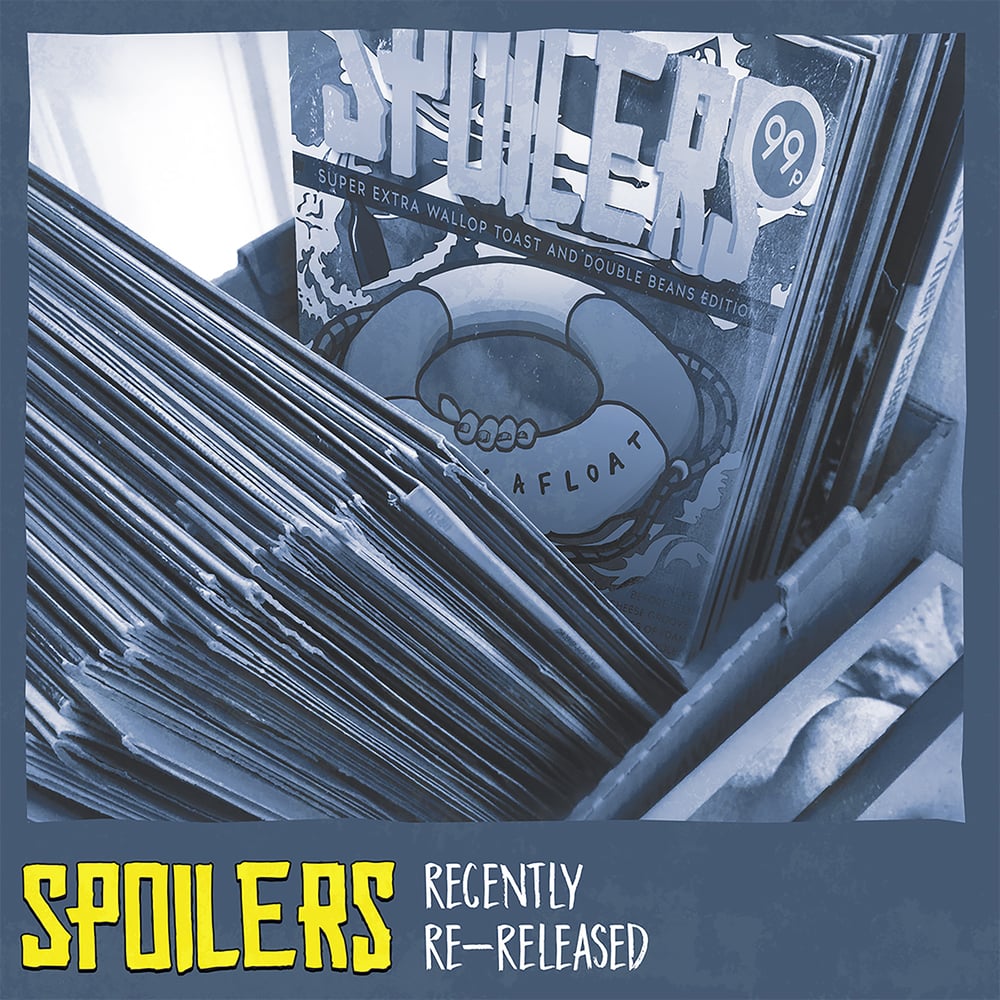 SPOILERS - RECENTLY RE-RELEASED Ltd Edition Random Mix Colour Vinyl LP
by Spoilers
£10.00 / Sold Out
**IN STOCK NOW!**
SPOILERS have over the past couple of years established themselves as one of the most promising new bands on the underground punk scene. Supporting tours with the likes of FACE TO FACE and SNUFF last year (and more to follow again this year with LAGWAGON and BAD COP BAD COP) mean that they are gaining new fans wherever they play.
With this in mind, "RECENTLY RE-RELEASED" was originally released as a limited edition CD compilation featuring their out of print "STAY AFLOAT" debut mini LP, plus split 7" EP tracks , and also one previously unreleased studio track and three acoustic tracks to compile the bands early recordings, and was released to co-incide with the bands first ever Canada dates with FACE TO FACE and more UK shows with SNUFF back in 2018, and to act as a taster for their debut album "Roundabouts" released in Autumn 2018.
Due to many requests, we have now teamed up with Brassneck, Little Rocket and SBAM again to release "Recently Re-Released" on random colour vinyl format! Ltd to 300 copies only, we don't imagine these will be around that long so get a wiggle on!
Tracks 1-6 Side A previously appeared on the "STAY AFLOAT" Mini LP / CD
Tracks 1-2 Side B previously appeared on the split 7"EP with NO MARKS
A1 ALL FOR ONE
A2 FREAKED
A3 STAY AFLOAT
A4 THE UNLUCKY WINNER IS...
A5 PUNKS DON'T DIE
A6 WHO'S TO BLAME
B1 THE SAME AGAIN
B2 LOST YOUR WAY
B3 BONJOUR (PREVIOUSLY UNRELEASED STUDIO TRACK)
B4 LOST YOUR WAY (ACOUSTIC VERSION)
B5 STAY AFLOAT (ACOUSTIC VERSION)
B6 PUNKS DON'T DIE (ACOUSTIC VERSION)