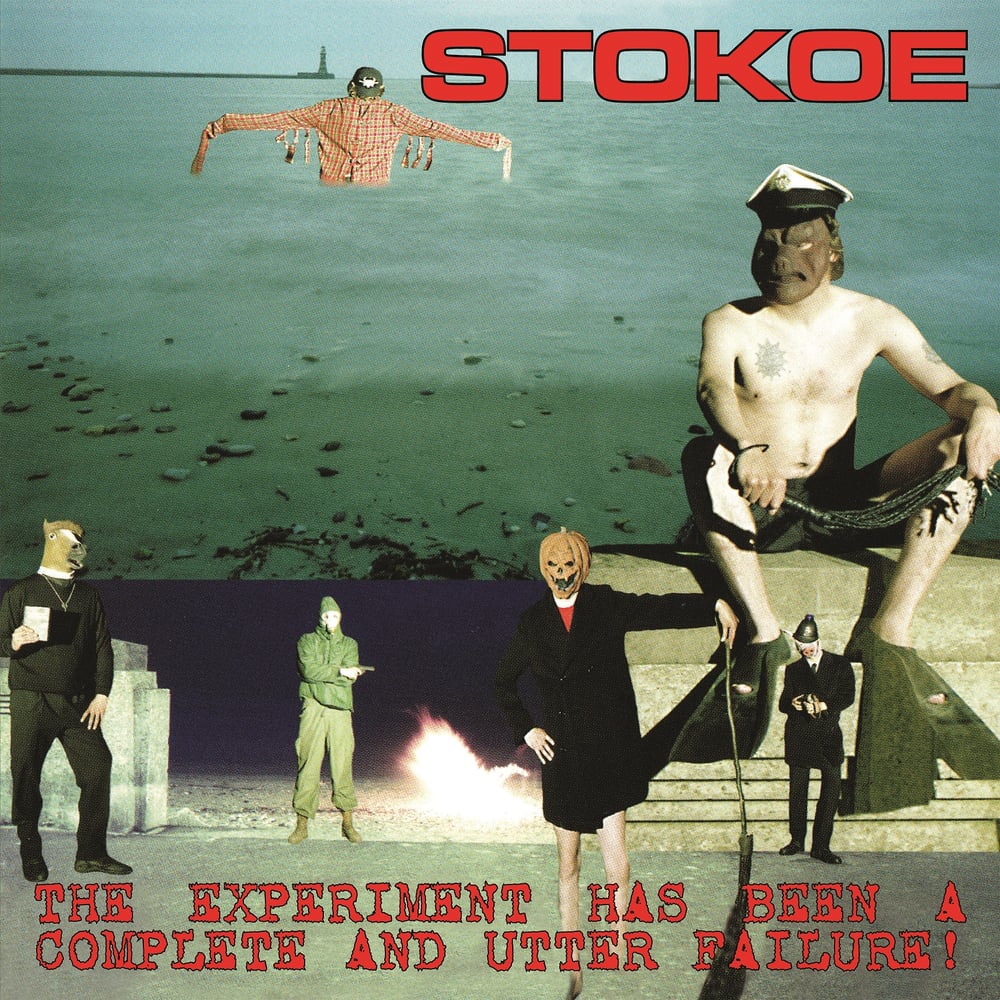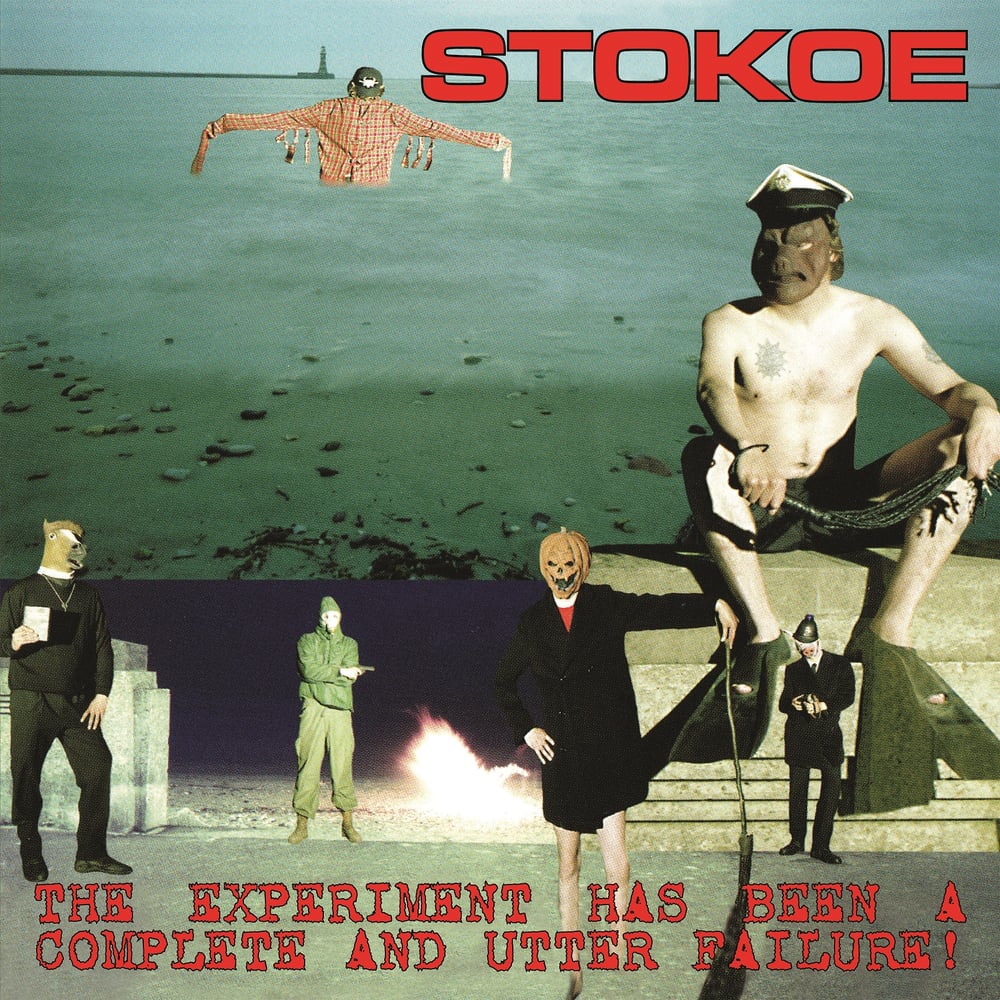 STOKOE - THE EXPERIMENT HAS BEEN A COMPLETE AND UTTER FAILURE LTD EDITION COL VINYL LP
by Stokoe
£12.00 / Sold Out
**IN STOCK NOW! **
A lot of people have asked us when the STOKOE album would be re-issued on vinyl - well, ask no more! We have teamed up with our friends at Rookie Records in Germany , who released this CD only album back in 2005, to bring the STOKOE album to vinyl for the first time, on limited edition colour vinyl! In Germany, please order via Rookie/Flight 13!
The mid 2000s project featuring the late great Dickie Hammond, this was his project between the end of THE JONES and rejoining LEATHERFACE back then, and features 12 songs written by Dickie that seem even more poignant now. "Mexican Stand Off" from the album was covered by LOUDMOUTH on their "East Tiger!" album for us , and we were in initial talks with Dickie about re-releasing this album on vinyl before his death, and now we have completed our HDQ reissue trilogy it made sense to do this next and commit to that promise and make it a more than fitting addition to our Boss Tuneage Retro Series.
"THE EXPERIMENT HAS BEEN A COMPLETE AN UTTER FAILURE" is available as a one off limited edition colour vinyl pressing. Only 300 of these are being pressed in total, and split between ourselves and Rookie, so we don't expect them to hang around long, so make sure to secure your copy ASAP!
A1 9 STORIES HIGH
A2 MORE MAGIC THAN LOGIC
A3 SECRETS AND LIES
A4 MEXICAN STAND OFF
A5 INSOMNIA DIPSOMANIA
A6 THE EXPERIMENT HAS BEEN A COMPLETE AND UTTER FAILURE
B1 HANDSTAND
B2 MARIA
B3 A SORT OF HOMECOMING
B4 FINE TUNING
B5 TUNSTALL
B6 SWEET SUBURBIA