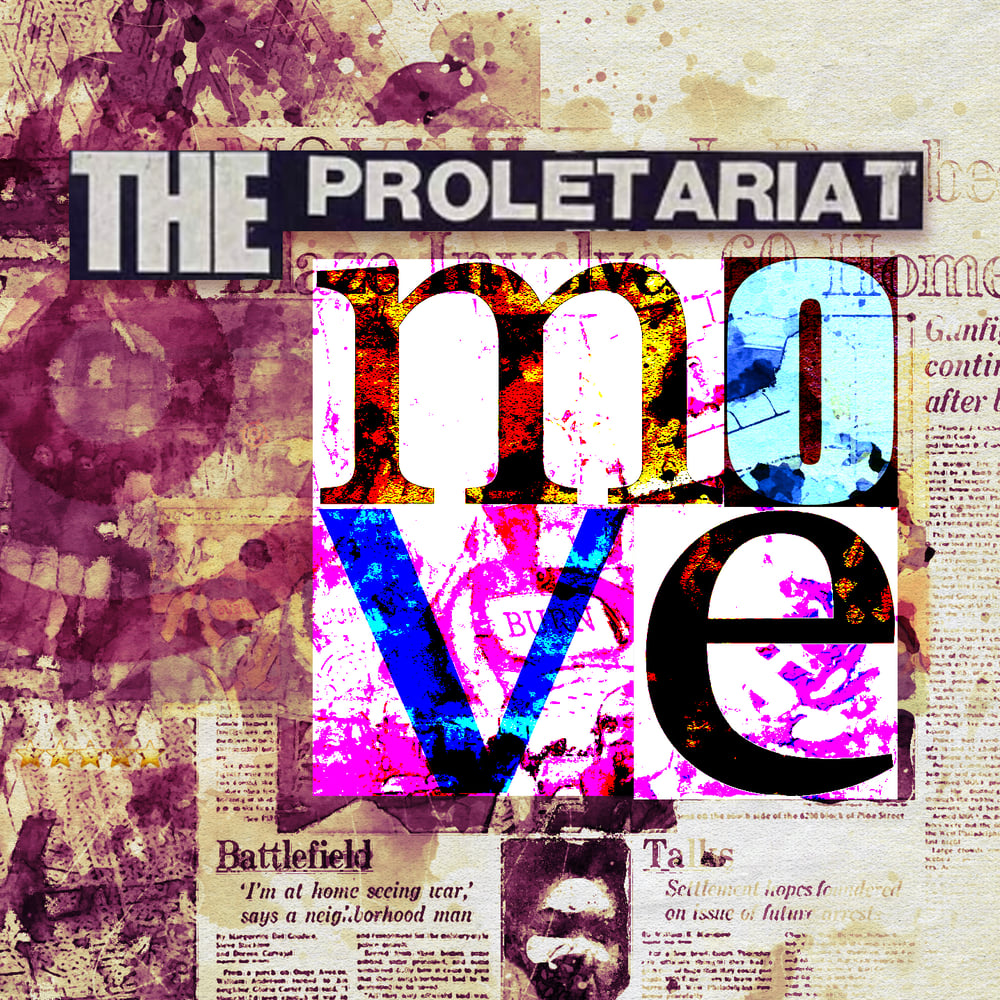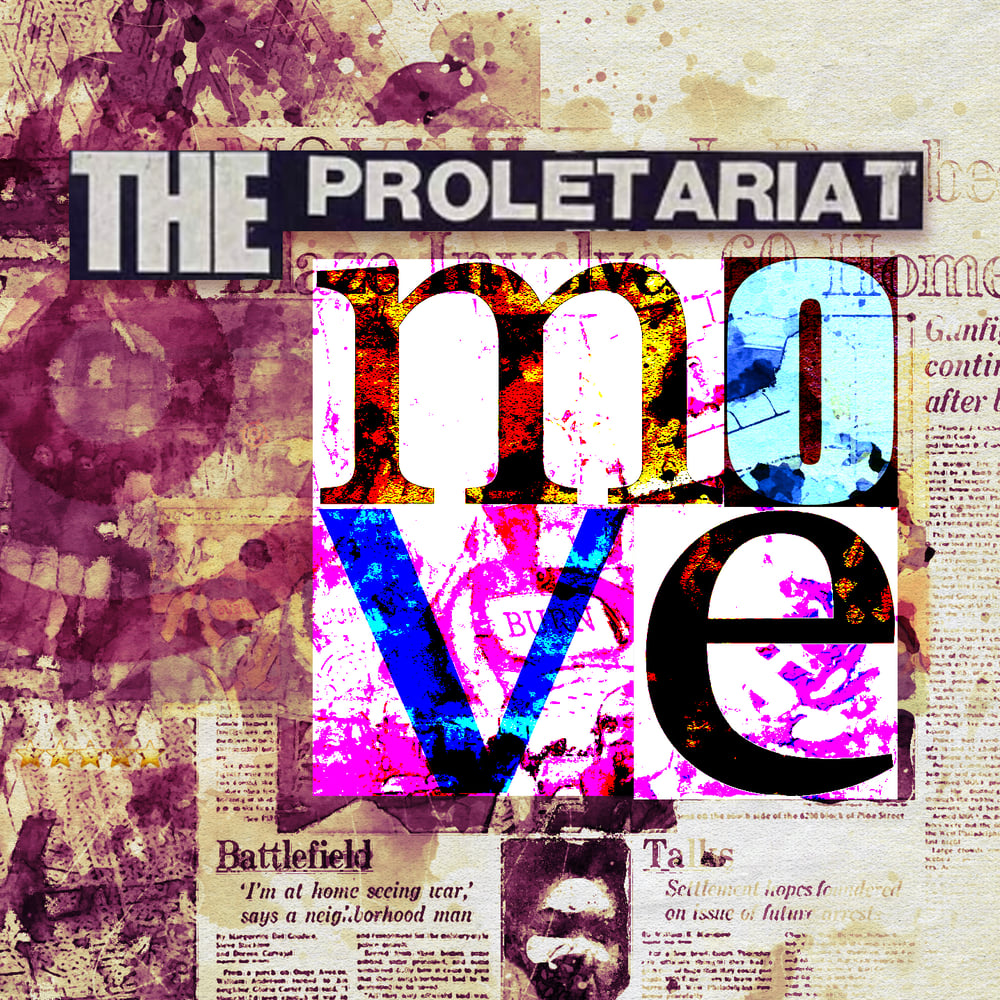 THE PROLETARIAT - MOVE VINYL LP
by The Proletariat
£12.00 / Sold Out
**IN STOCK NOW! - PLEASE NOTE MAILORDER COLOURED VINYL IS NOW SOLD OUT ON PRE ORDER BUT BLACK VINYL VERSION STILL AVAILABLE - BUT LIMITED COPIES LEFT!**
Emanating from Boston, MA THE PROLETARIAT fused articulate Left Wing polemics with some of the most unique music to originate from the early 80s American Hardcore scene. Famously featuring on the iconic "This Is Boston Not LA" Comp, the band called it a day after only two albums and a handful of EP appearances - but have reformed after over a 30 year hiatus, and are about to drop their long awaited 3rd album 'Move' - and its a emphatic triumphant return!
The Proletariat are considered one of the most influential punk bands of their era. Originally inspired by The Buzzcocks, The Jam, PiL, and Wire, The Proletariat tapped into the high energy hardcore punk swirling around them and infused it with art-punk excitement. When their groundbreaking debut LP Soma Holiday dropped in 1983, The Proletariat were being referred to as America's Gang of Four and a more supercharged Pop Group. They were all that and more. The intelligent anger of the band was a lifeline to many suburban rejects, young people who knew that life under Reagan wasn't right. Fast forward three decades, and things still aren't right - and THE PROLETARIAT are as essential as ever!
So much so, Boss Tuneage is thrilled to bring this triumphant return to the world on vinyl format!
" Despite the passing of the decades The Proletariat have lost none of their anger or focus, it's no coincidence that the punk scene is enjoying a renaissance right now as the political climate on both sides of the Atlantic is something that needs a coherent and intelligent soundtrack to voice opposition, with the release of Move that is exactly what The Proletariat have delivered." – THE PUNK SITE
"MOVE" is available on vinyl format only from Boss Tuneage, and also we have a limited edition coloured vinyl version that is only available from Boss Tuneage direct by mailorder, limited to just 200 copies, on a first come first served basis. This coloured vinyl version will not be available in stores. Also available in good old fashioned black vinyl as well. Don't miss out!
A1 INCARCERATION INCENTIVE
A2 INDIAN REMOVAL ACT
A3 SCAB
A4 SOFT TARGETS
A5 BOMB REMOVAL PRACTICE
A6 THE MURDER OF ALTON STERLING
A7 SHALE
B1 MOVE
B2 WEALTH OF NATIONS
B3 REACH EXCEEDING GRASP
B4 TROPHY KILLS
B5 VULTURES
B6 CONSUMPTION