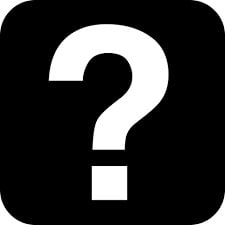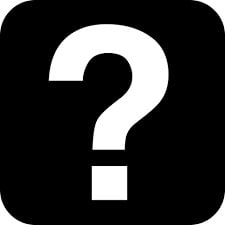 VINYL LUCKY DIP! 6 RANDOM NEW VINYL LP OFFER!
£30.00 / Sold Out
Following on from the popular lucky dip offers we have done the last couple of years, we have again packaged up 25 random parcels of vinyl LPs, containing each 6 brand new albums, made up from our own releases and those we distribute as well. As these are totally random and already packed up, we will just be sending out to the first 25 people to order one from us! All money received in from these lucky dips goes back in to the label, and helps us fund an additional release, as well as clearing some much needed storage space, so grab yourself a random bargain selection!
Please note - as I forgot what went into the random selections last year, and the year before, I cannot guarrantee that some releases that were featured in those lucky dips might not appear in this years lucky dips!
The £30 also includes postage costs within the UK, overseas is charged extra
FIRST COME FIRST SERVED! OFFER ENDS WHEN ALL 25 LUCKY DIP PACKAGES ARE CLAIMED!