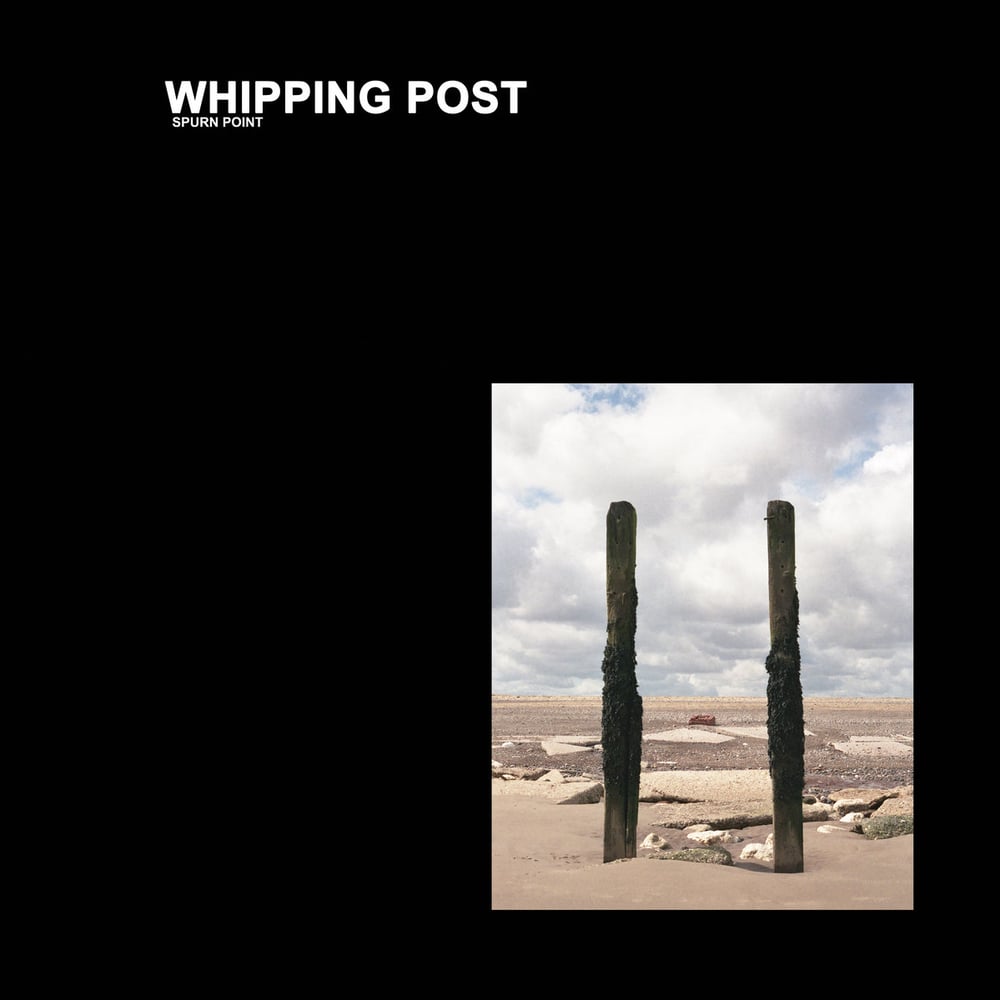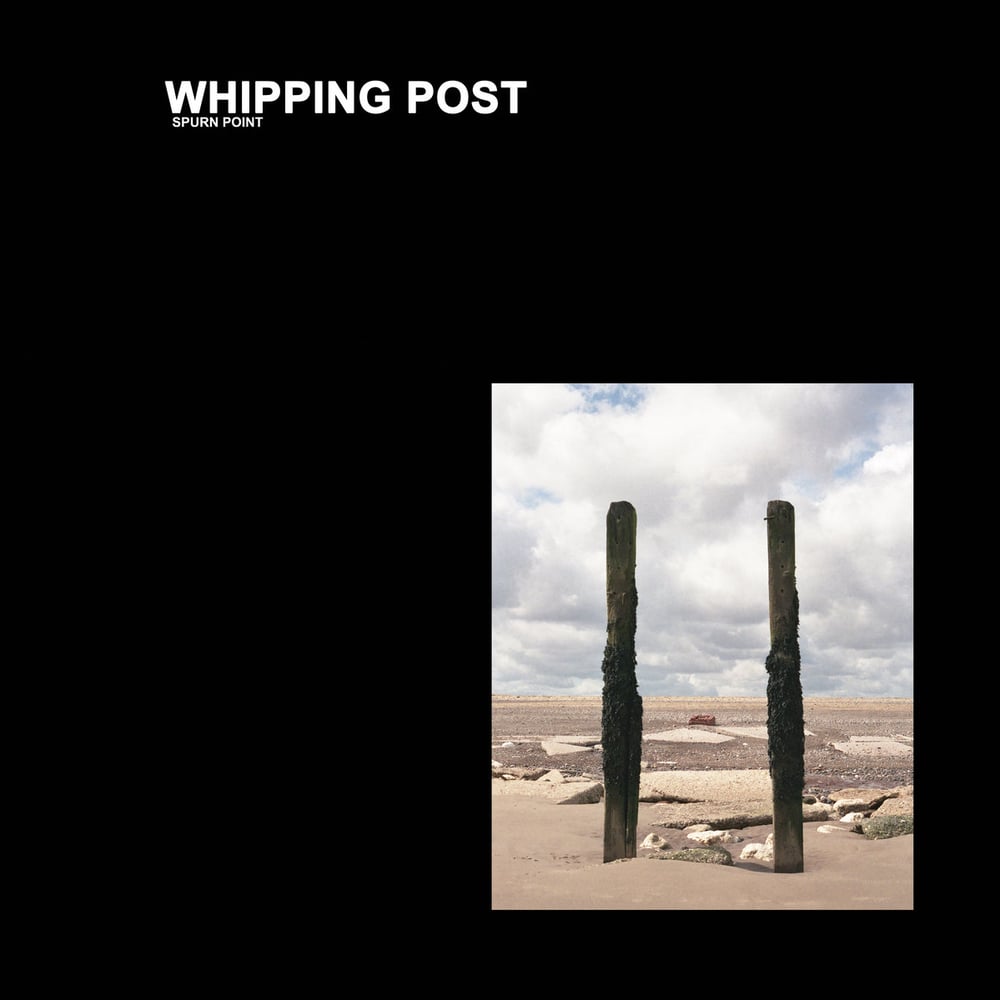 WHIPPING POST - SPURN POINT LTD EDITION VINYL LP
by Whipping Post
£10.00
**IN STOCK NOW!**
In association with the band, we are delighted to be releasing the debut album by Leeds' WHIPPING POST
WHIPPING POST first featured with us as part of the Flexipunk series and after a series of delays we were delighted on stepping in to help the band get this long overdue album out there!
For those who missed the demo/flexi, WHIPPING POST could be arguably described as if you imagine BLACK FLAG if they had come from West Yorkshire rather than California. Gritty rocking hardcore punk. Members of Perspex Flesh, Mob Rules and The Flex, Beta Blockers bring together the sounds they excel at to great effect.
"SPURN POINT" takes on the promise of the demo, and builds upon it to great effect, adding a noisier post punk edge to the rocking proceedings, and making it all the more punchy for it!
Limited Edition Pressing, black vinyl only, get it whilst you can!
TRACKLIST:

A1 HOUSE
A2 WAYS OF SEEING
A3 BROKEN DOG
A4 DISSECTION
A5 MARCH HARE
A6 R. THUMB
B1 FOOL'S GOLD
B2 TOO MUCH
B3 MEMORY
B4 SWARM
B5 WHO WILL LAUGH AT HIROSHIMA?