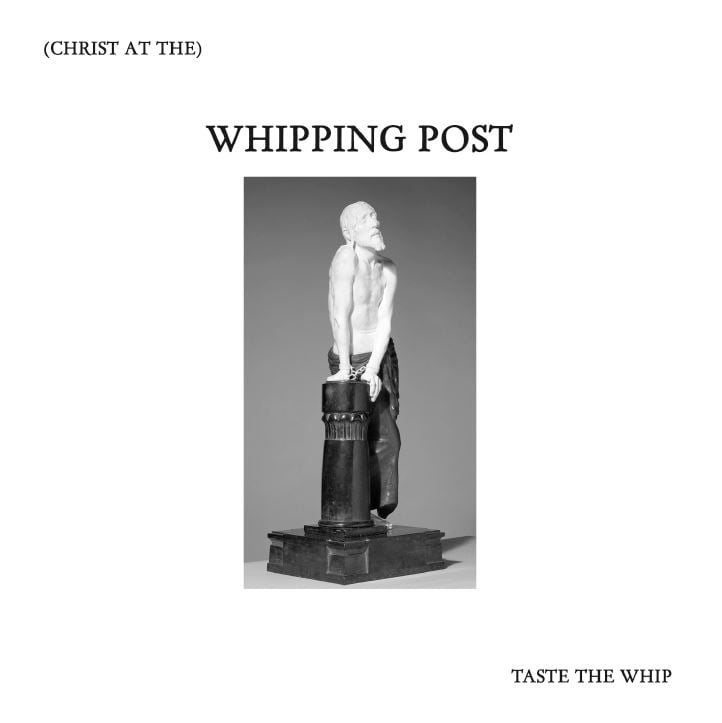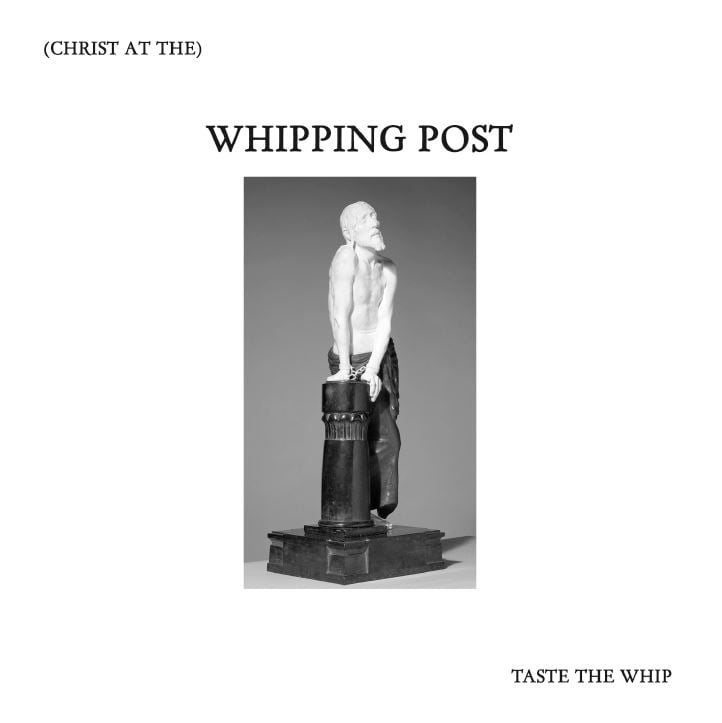 Whipping Post - Taste The Whip 7" Flexi EP (Flexipunk7-07)
by Whipping Post
£3.00
**IN STOCK NOW!**
The seventh release on our new label FLEXIPUNK which will be putting out flexi discs of great new bands we and our ears on the ground uncover!
WHIPPING POST hail from Leeds and their brilliant "Taste The Whip" demo is now put onto flexidisc! Imagine BLACK FLAG if they had come from West Yorkshire rather than California! Gritty rocking hardcore punk!
Available on Limited Edition flexi disc with wraparound cover, priced as cheap as possible!
First pressing - white flexi
Wholesale Copies are available if you would like to take some to sell locally, contact us for details!
Also double check our special offer for buying the flexis numbers 4- 7 on one super deal!
A1 OPEN YOUR EYES
A2 WE SOUND THE SAME
A3 SWARM
B1 PULL THE CORD