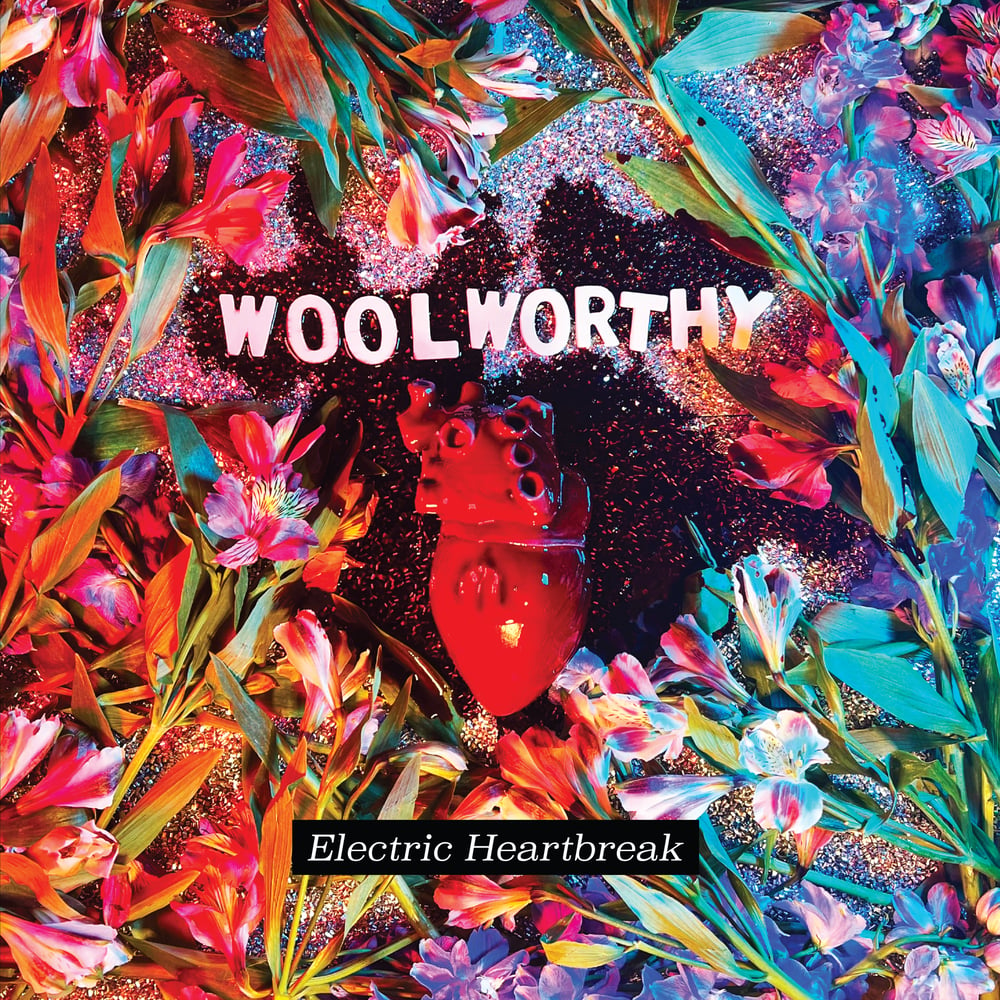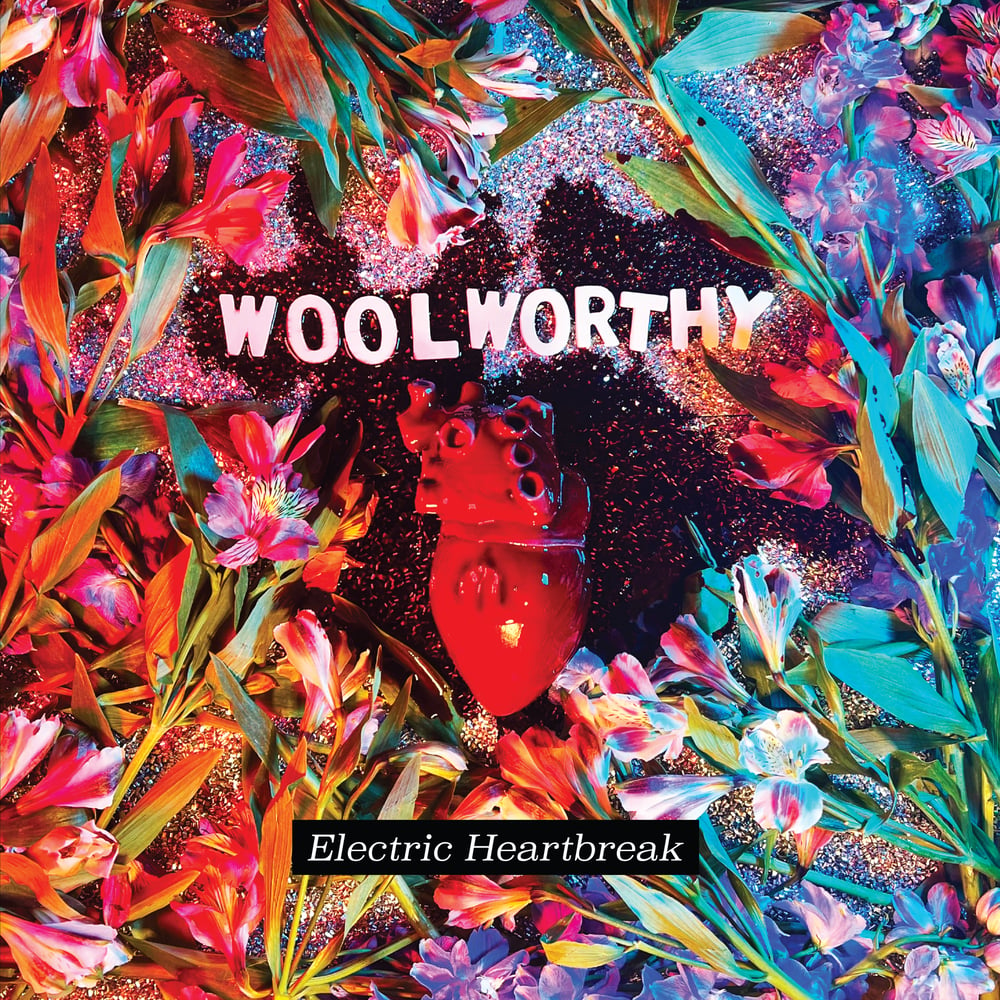 WOOLWORTHY - ELECTRIC HEARTBREAK LIMITED EDITION VINYL LP
by Woolworthy
£15.00
**IN STOCK NOW!!**
**IN GERMANY AND EU , PLEASE ORDER DIRECT FROM FLIGHT 13 IN GERMANY! WE CAN NO LONGER GUARRANTEE DELIVERIES TO EU ADDRESSES POST BREXIT SO STRONGLY ADVISE THAT YOU ORDER FROM THEM IF BASED IN THE EU! ALL EU DELIVERIES NOW SENT BY COURIER RATHER THAN AIRMAIL POST, HENCE THE HUGE INCREASE IN POSTAL PRICES AS TOO MANY PARCELS ARE BEING REFUSED BY CUSTOMS VIA STANDARD AIRMAIL TO EU DESTINATIONS**
**IN THE USA PLEASE ORDER FROM THE BAND DIRECTLY! IT WILL SAVE YOU A TON IN POSTAGE COSTS!!**
Chicago's WOOLWORTHY were mainstays of Boss Tuneage's "ink Splat" logo years, being one of our most critically acclaimed bands between 2001-2003 with the release of the near iconic "BLASTED INTO ASHES" mini album and "RECYCLER" compilation as well as two amazing European and UK tours in 2001 and 2002. The members remained active in bands including TEXTBOOK and THE DEAD ON, both whom had subsequent releases on Boss T, as well as featuring in other bands such as NOISE BY NUMBERS and DAN VAPID AND THE CHEATS..
Now, they are back, with unfinished business and sounding like they have never been away!
Anchored by the classic line-up of Rudy Gonzalex - vocals/guitar, Rick Uncapher - bass, Mark Doyle - drums, and Dave Suh - lead guitar/vocals, the band is picking up right where it left off - playing up-tempo, anthemic rock and roll.
"I wrote a bunch of songs during the 2020 pandemic lock down, and I thought they sounded very Woolworthy. I had a gut feeling to save them for the right time. 2023 became the right time. I asked Rick and Mark if they wanted to work on some new songs together. Once we started rehearsing, the songs began to breathe and take shape and I knew they were Woolworthy songs. It felt like it did back in 2002 when we were in Rick's basement jamming." - Rudy
"ELECTRIC HEARTBREAK" represents a brand new album, 20 years on from their original demise! And its been worth the wait!! Recorded under the watchful eye of Jeff Dean (SAMIAM, BRAID - who also guest features on one track) and mastered by Mike Hagler (WILCO, THE MEKONS, WACO BROTHERS) in their hometown of Chicago.. this is not just a studio project, the band is back and gigging as well - playing their first show in almost 20 years in Chicago in November with more gigs and touring planned for 2024!
Strictly limited edition black vinyl release! This is a small bespoke pressing, so make sure you don't miss out on one!
Please note - no CD or download code will be included with this vinyl release as the album will also be available digitally on official release date of November 17th.
In Germany/EU, please order from www.flight13.com
In USA , please order from www.woolworthy.bandcamp.com
In Japan, please order from www.watersliderecords.com
SIDE A
1. Hand Grenade
2. Break The Law With You
3. Bottle Rocket
4. Where Have All the Glad Girls Gone
5. All Spangled Up
SIDE B
1. The Hard Goodbye
2. Where Is She Now
3. Say Something
4. Under And Over
5. December Boys
6. We Are Ruined